Columbia Grill & Bar - Meet Chef Barry Handley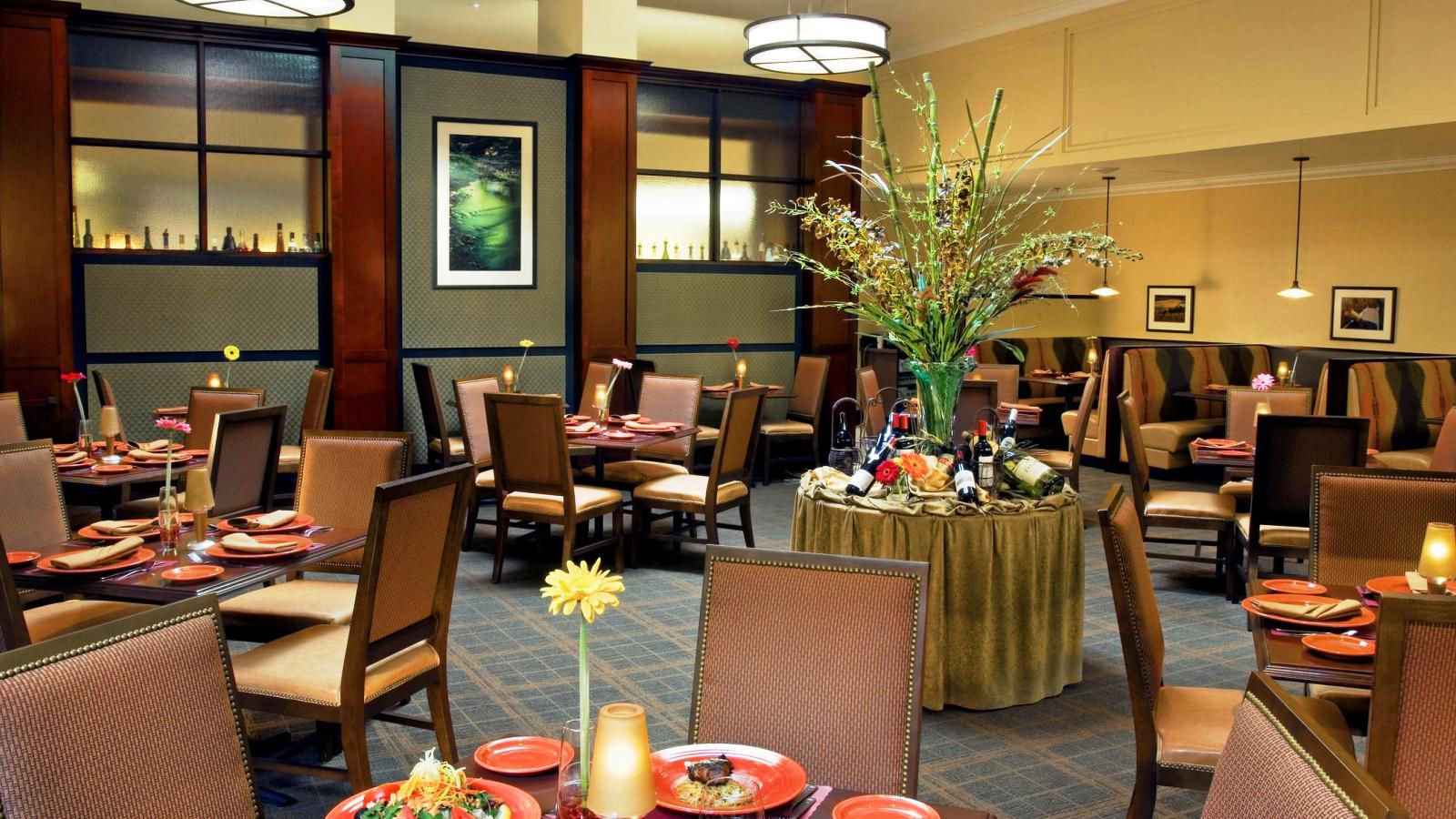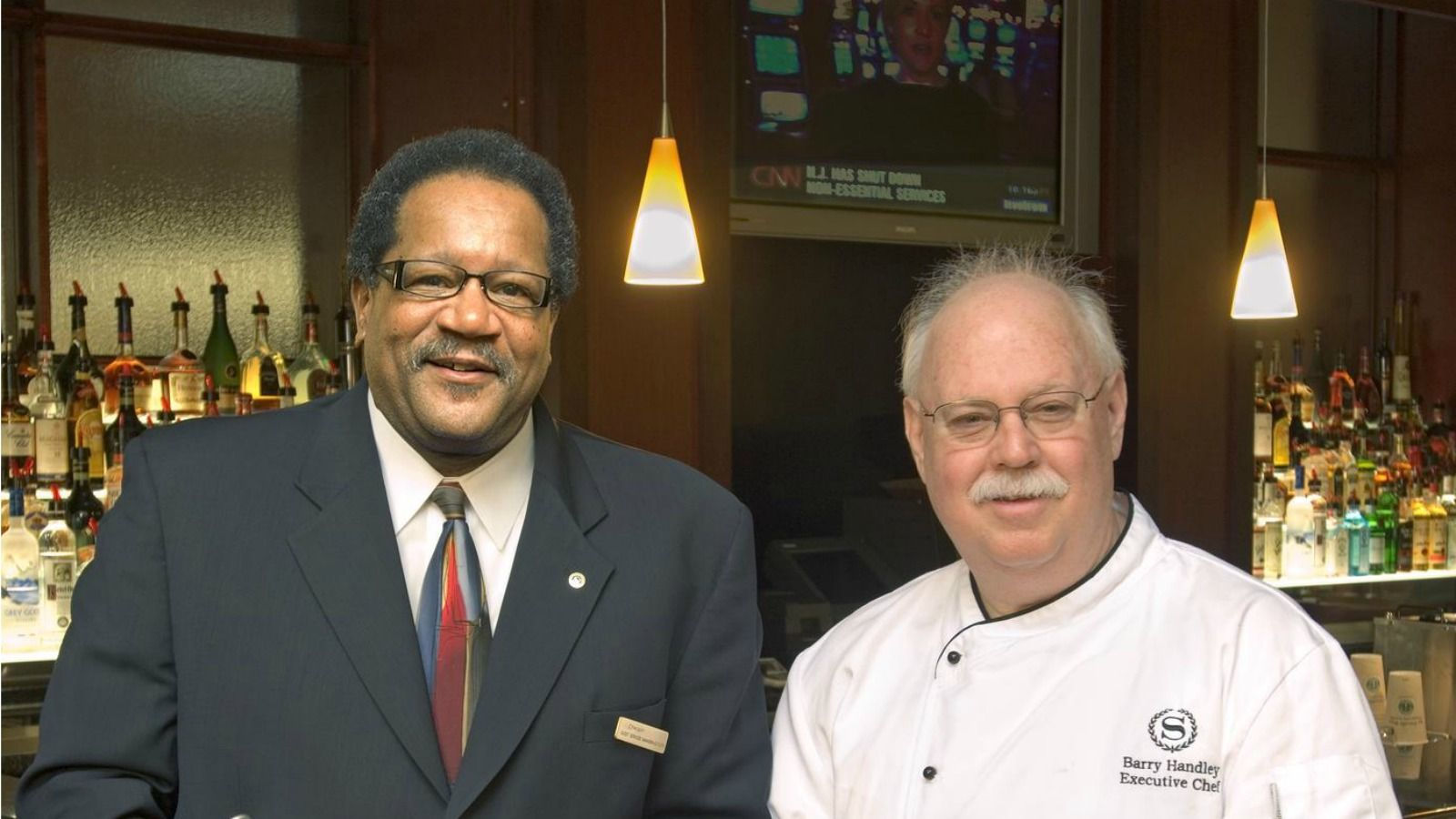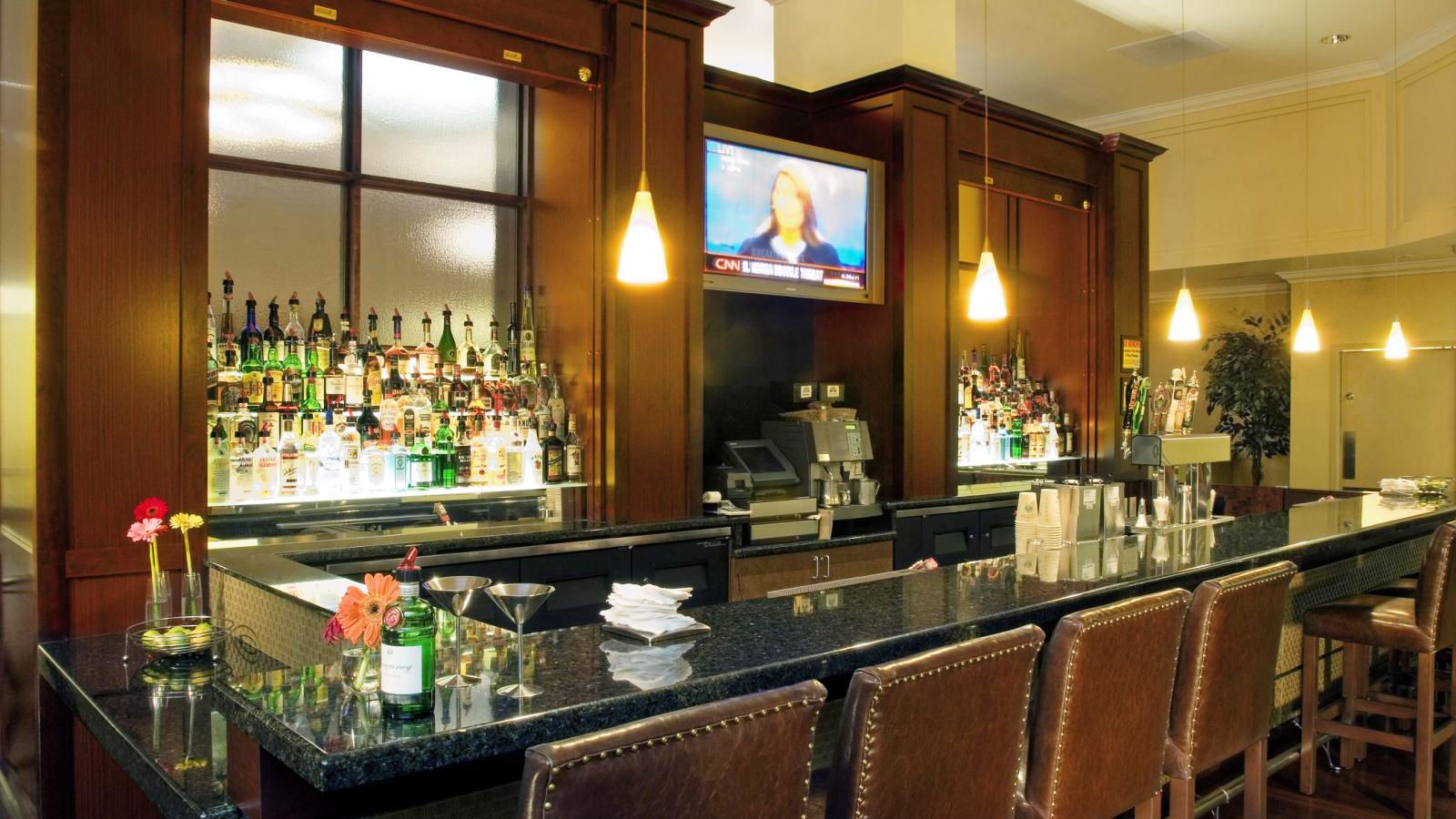 For over twenty years, Chef Barry Handley has led the culinary team at the Sheraton Portland Airport Hotel to the ultimate heights of recognition: exceptional customer satisfaction. Having grown up in Vancouver, British Columbia, Canada, Chef Barry developed a taste and appreciation for the cuisine of the Northwest at an early age. As a young man, Chef Barry criss-crossed North America to experience and develop a far larger repertoire of culinary tastes and skills and demonstrates that wide-ranging expertise in the many varieties of functions that our hotel hosts.
Starting with his European-style apprenticeship under the tutelage of Chef René Jacobus at the Adams Hotel in Phoenix, Arizona, Chef Barry developed a keen sense of taste and presentation of food. Chef Barry furthered his saucier skills under Chef Michael Whitesides at the Biltmore, in Phoenix and with Chef Garrett McKeeman at the Loews Paradise Valley Resort in Phoenix and the Fairmont Hotel in New Orleans. He expanded his use of foods from the garden under Chef André Dognon at John Gardinier's Tennis Ranch in Paradise Valley and again in Atlanta, Ga. at the Hotel Tower Place. Our famous house-smoked salmon comes from Chef Barry's experiences with big-water fish in Alaska at the Hoffsteider House in Haines, and his skills in selecting only the finest cuts of beef were honed in Montana.
From the historic Arizona Biltmore in Phoenix to the equally famous Fairmont Hotel in New Orleans, from the Loews Hotel in Toronto to the Hoffsteider House in Alaska, Chef Barry Handley brings a passion for food and a commitment to creative, quality cuisine in every plate served.