A Leading Hotel Near Portland's Concordia University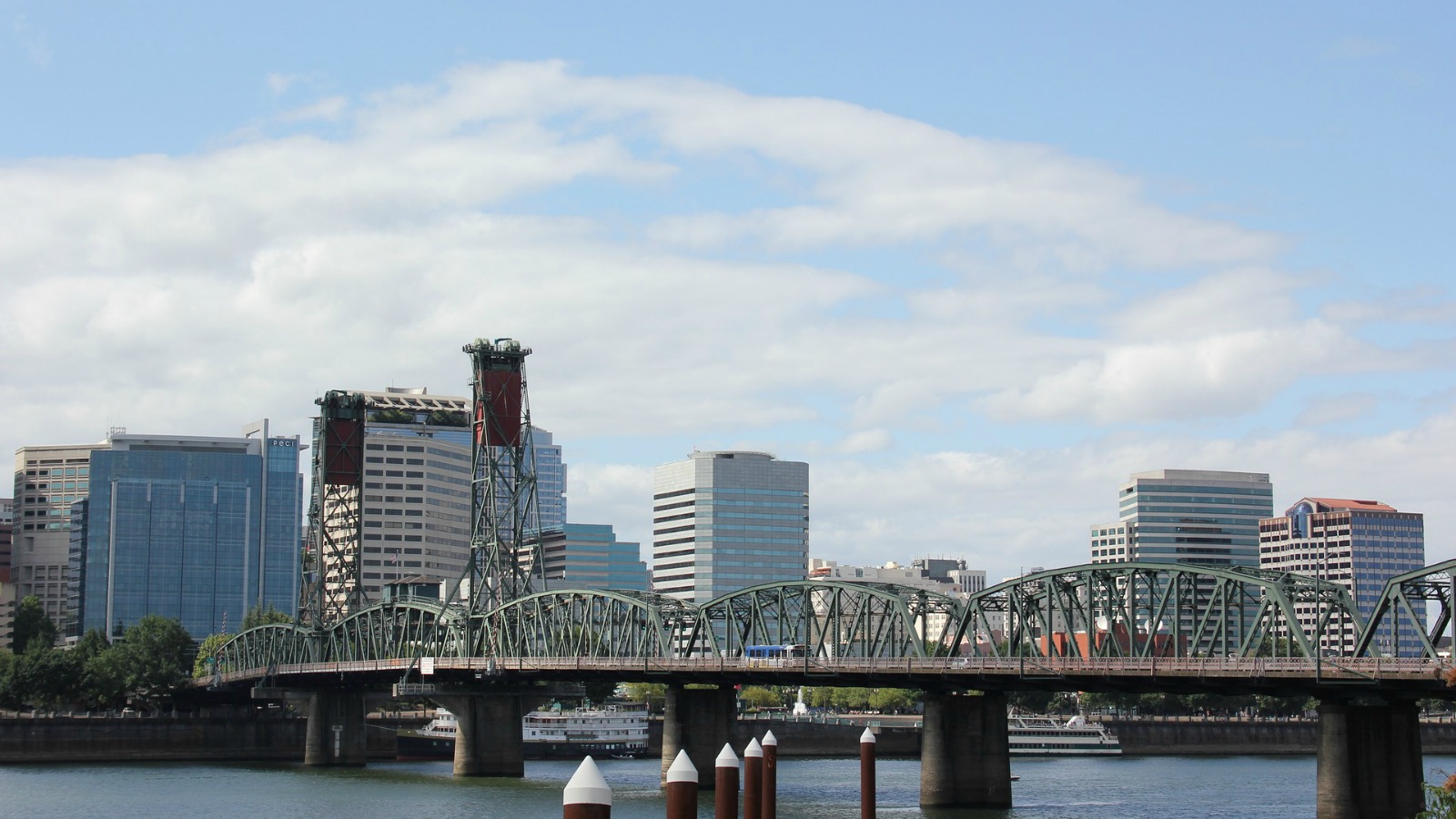 Make your way with ease to Concordia University during your stay at Sheraton Portland Airport Hotel. We're situated near the university, just over five miles away, granting visiting family members, prospective students and returning alumni easy access to the campus.
A private, nonprofit, Lutheran liberal arts university, Concordia University opened in 1905 as a preparatory school, adding college classes in 1950. Approximately 5,400 undergraduate and graduate students attend Concordia University, which has four colleges and eighteen majors. Its athletic teams, known as the Cavaliers, compete in NCAA's Great Northwest Athletic Conference at the Division II level.