Portland Airport Restaurant - Rose & Compass
Rose & Compass at the Sheraton Portland Airport Hotel invites you on a culinary journey exploring the bounty of Oregon. Featuring a curated selection of regional products from our farm, ranch, distillery, brewery and vineyard partners, your meal will culminate in a dining experience to be remembered.
Dining options will include the all-new Rose & Compass restaurant and bar, an updated lobby coffee shop serving Starbucks coffee and grab-and-go items, and NorthStar, a chic private event space perfect for small holiday parties, rehearsal dinners, and other celebrations. Our Portland Airport restaurant features a multitude of offerings from local farms, ranches, and vineyards. Wine pairings, "Curated Classics" cocktail program and elevated menu offerings will explore the culinary tastes of the region.
Breakfast Menu | Lunch Menu | Dinner Menu
Drinks & Small Plates Menu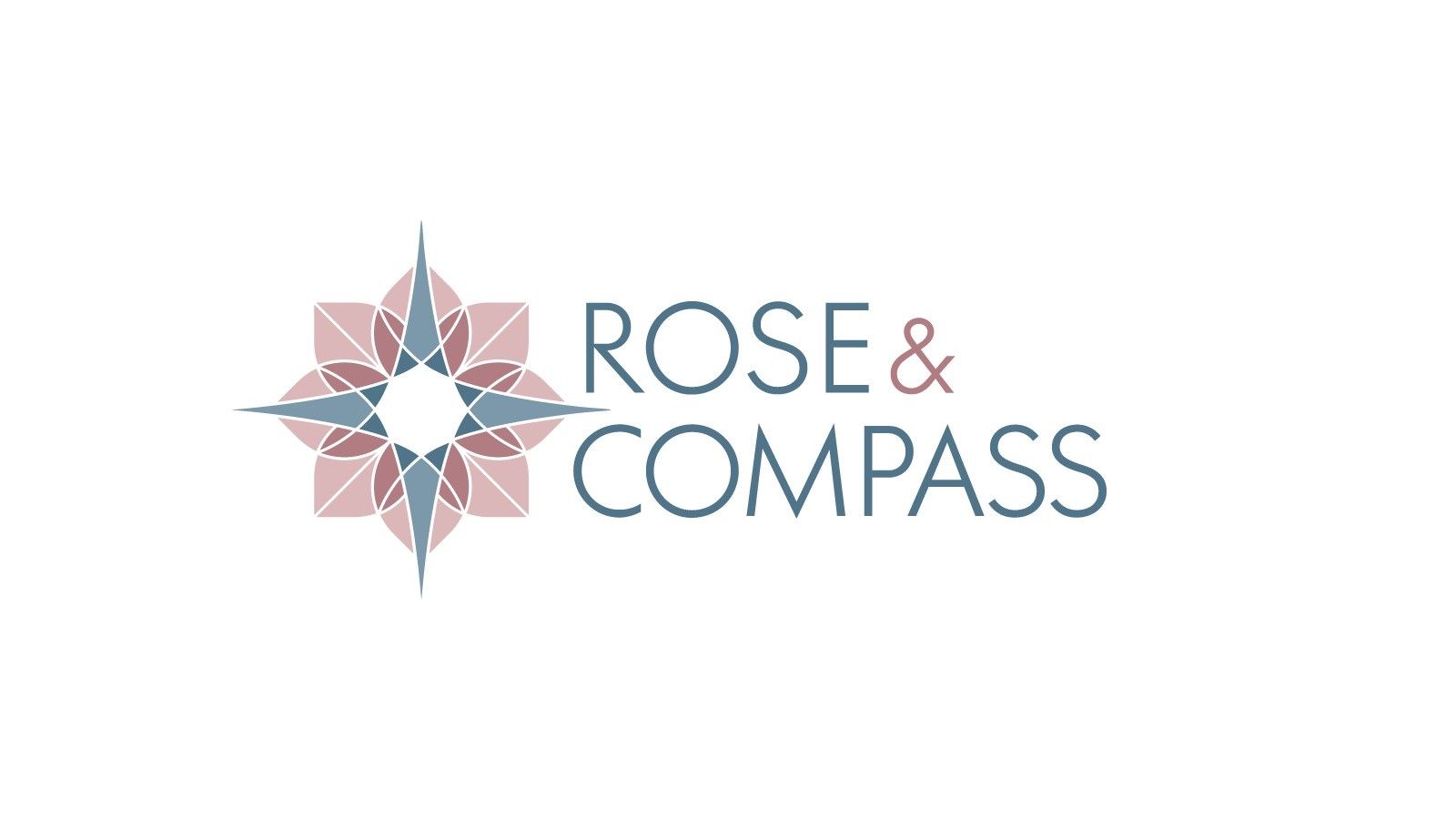 Hours of Operation
If you'd like to make reservations at our Portland Airport restaurant, please call 503-281-2500 ext 610.
You are always welcome to join us any time without a reservation.
Breakfast
Monday - Friday 5:30am - 11:00am
Saturday and Sunday 6:00am-11:30am
Lunch
Monday - Friday 11:00am - 5:00pm
Saturday and Sunday 11:30am - 5:00pm
Dinner
5:00pm - 10:00pm daily
Bar Hours
10:00am - 1:00am daily
Janeau Coffee & Gifts
Monday - Sunday 6:00am - 12:00am
Proudly serving Starbucks coffee.