Portland Itineraries
Local Area
Situated conveniently on the airport grounds with 24-hour complimentary shuttle service to Portland International Airport (PDX), our Portland, Oregon hotel is the ideal destination for not just the savvy business travelers, but for leisure travelers looking to explore the local Portland area. From craft beer, food trucks, and live music, our Portland offers a variety of activities for everyone.
Start planning your time Portland today with our collection of perfectly curated, downloadable local itineraries for every interest.
Itineraries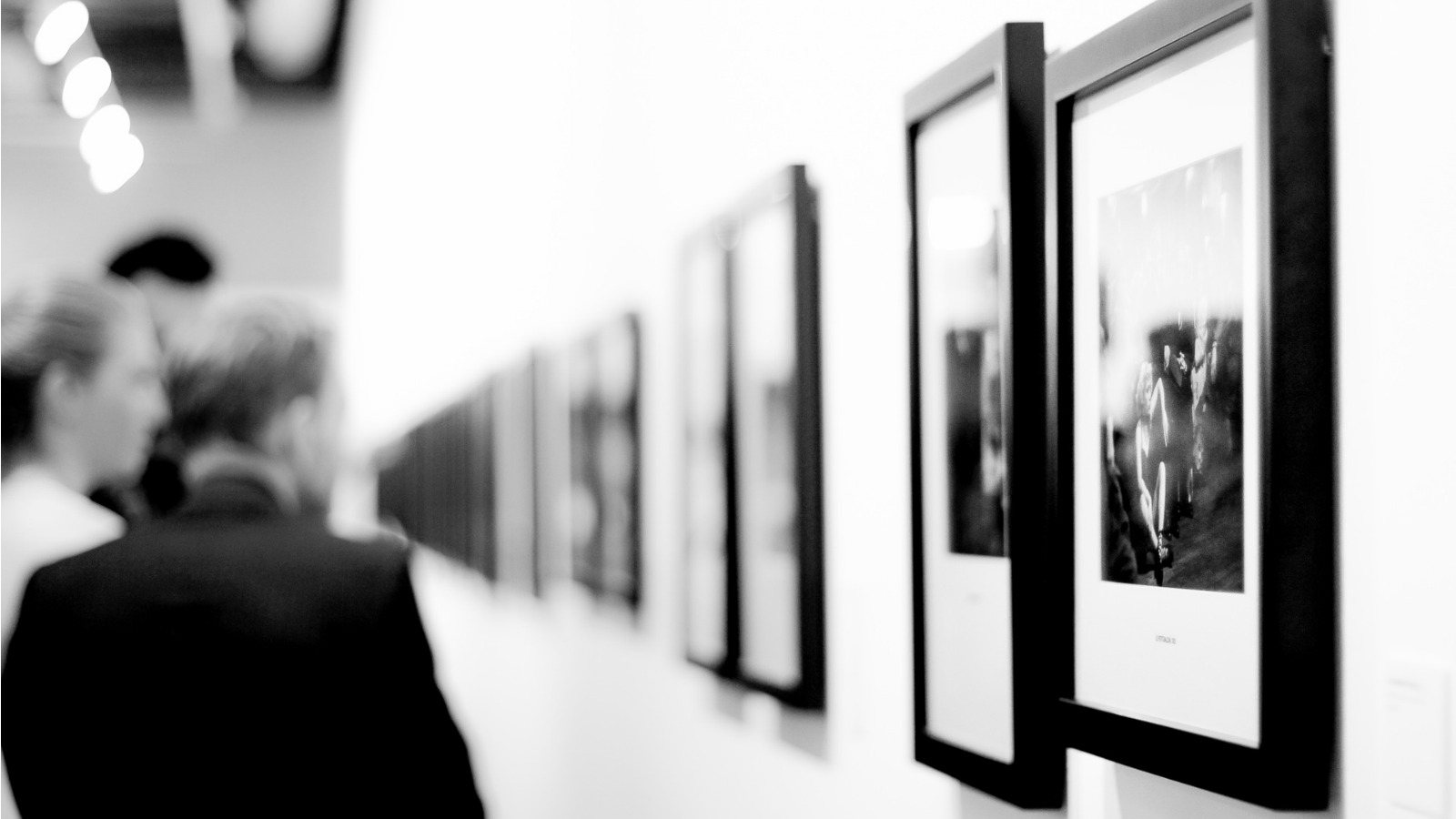 The Arts & Culture Aficionado
If scores of public art displays inspire your creativity, or an evening at the symphony puts you at ease, you'll find pleasure in knowing that Portland's local arts scene has remained a prominent fixture in the national spotlight for decades. Experience the ever-expanding list of monthly festivals that embrace both local and international culture alike.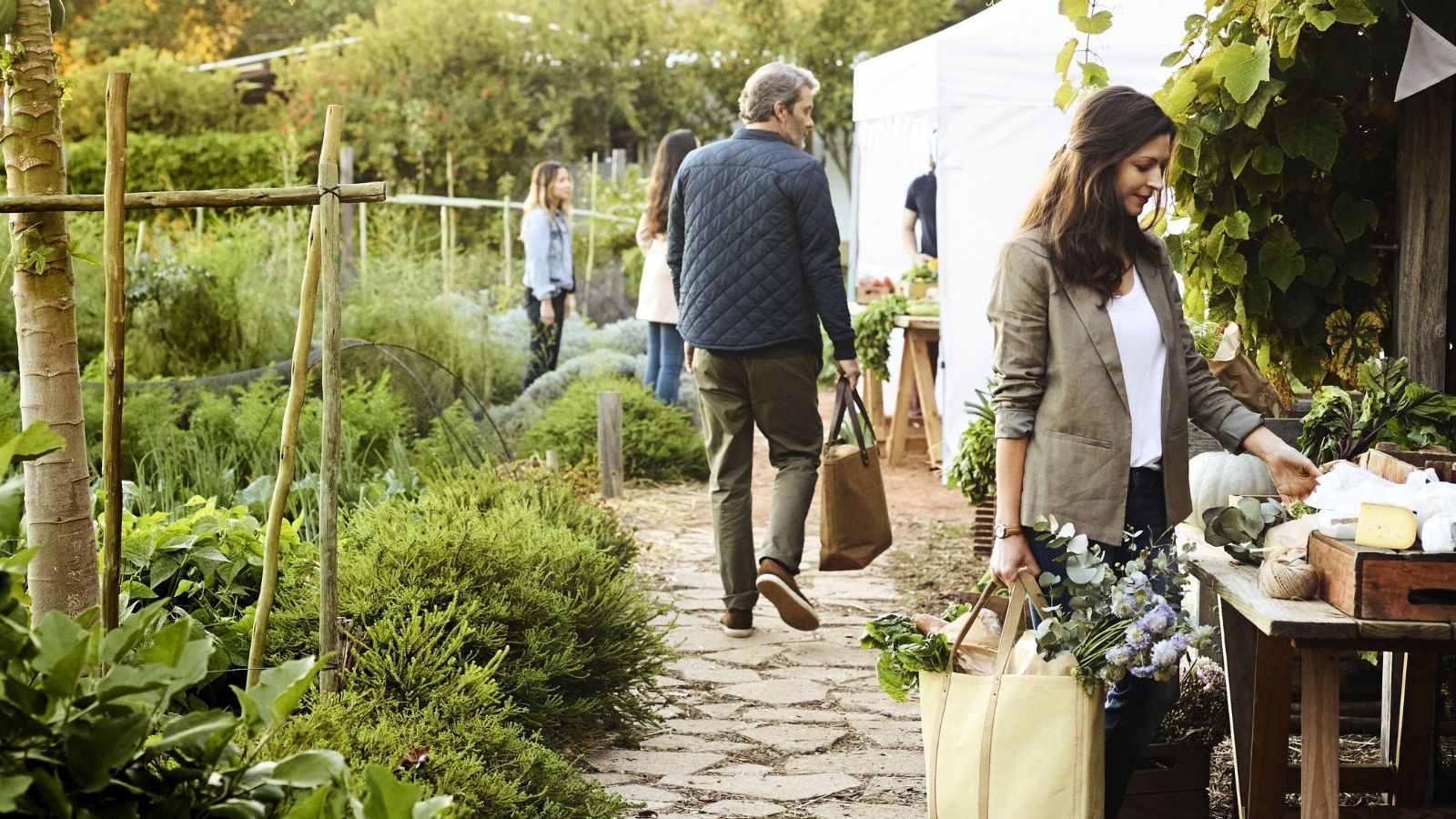 The Culinary Connoisseur
Your palette yearns for the tantalizing and complex flavors of the regional area. You embrace everything that is local and sustainable, without sacrificing quality. From the countless rows of food trucks that have put Portland on the map, to the backstreet bistros of the Pearl District, follow this Portland itinerary to quickly learn why this Northwest city is at the forefront of today's food movement.
The Nature Nut
Expansive landscapes. Crisp, fresh air. Lush, forested sanctuaries. Your idea of a Portland vacation lies in the open-air oasis of the great outdoors. A stone's throw away from the hustle and bustle of downtown is a respite of unmatched proportions. Meander through the living museum of trees and plants from around the world, or explore Oregon's Tryon Creek State Park on horseback.
The Beer Buff
With pint glass in hand, you'll follow your thirst for adventure to the ends of the earth. Portland is home to 32 breweries inside the city limit alone, so whether you prefer Ambers or Belgians, Pale Ales or Pilsners, you're sure to walk away with one more favorite suds added to your list.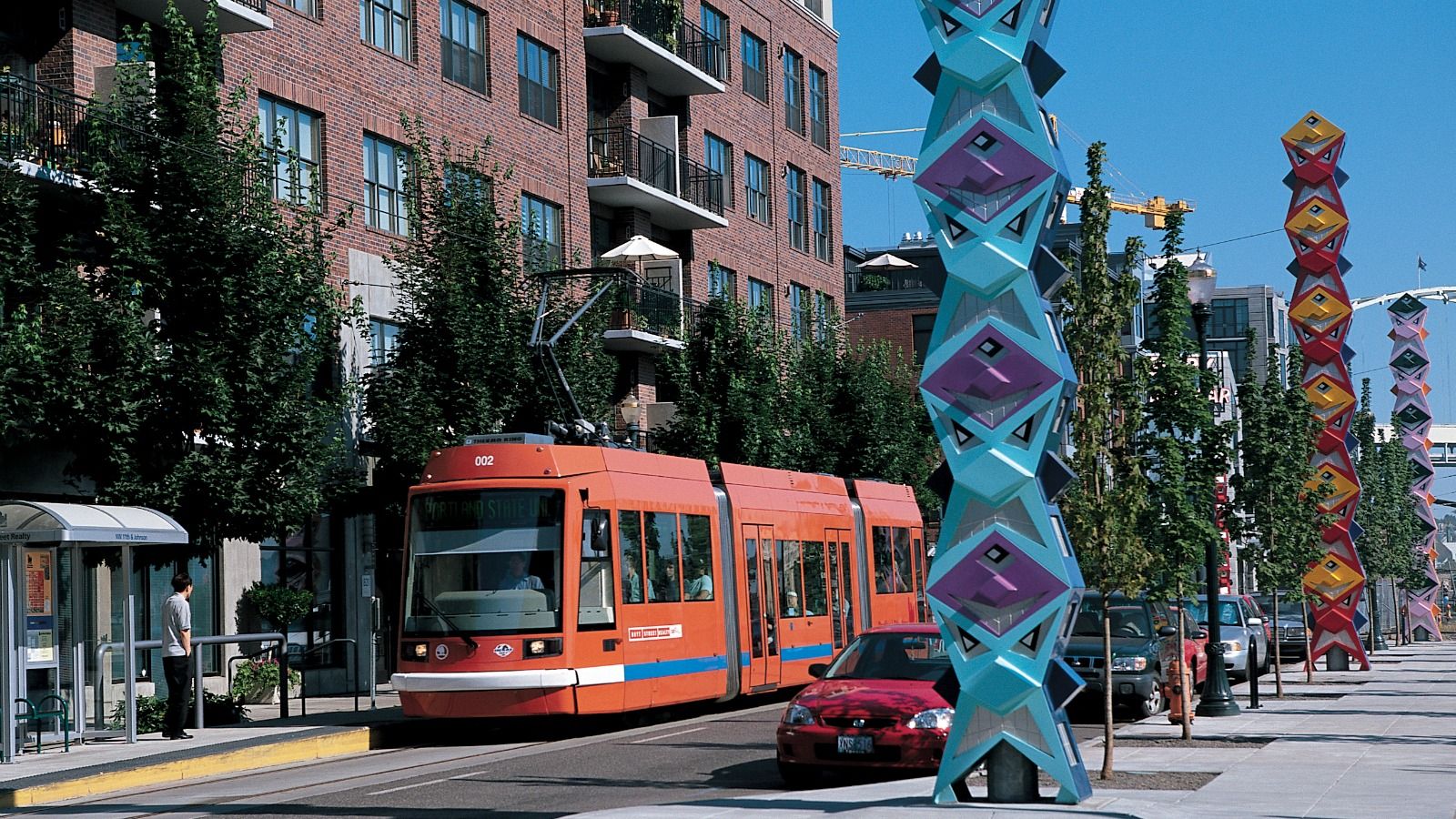 Best of the City
Indecisive about which Portland vacation itinerary to choose? Explore our best of the best. Start your day with a shot of energy in the form of caffeine at Stumptown Coffee Roasters, then cross the river for the ultimate tax-free shopping experience on North Mississippi Avenue. Each of our favorite sites is easily accessible by foot or public transportation, making it oh-so-easy to get around.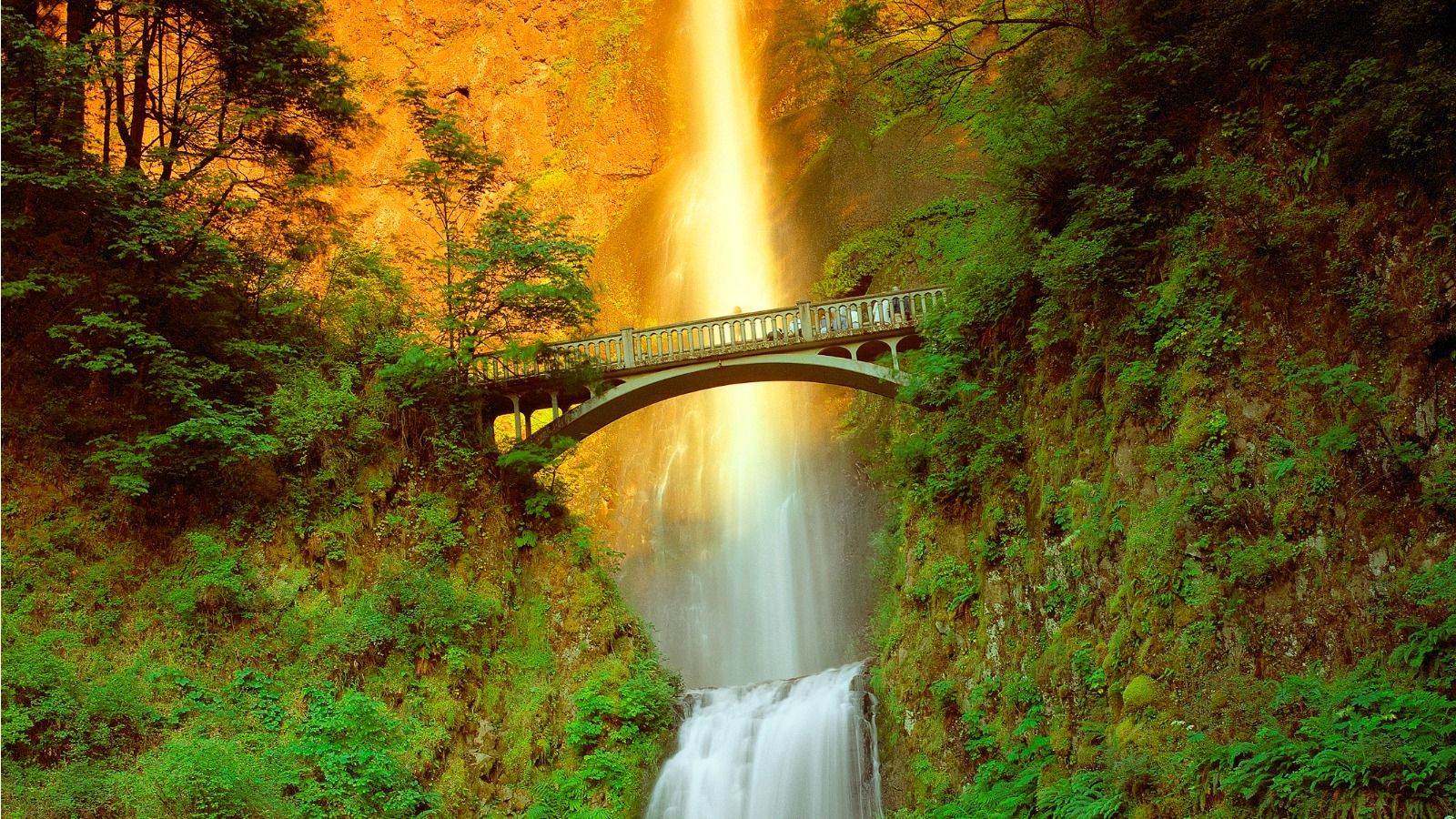 Portland Area Attractions
Take to the streets in a choose-your-own-adventure kind of way. Whether you move at a snail's pace or blaze a trail at lightning-fast speed, our list of must-see attractions will cure any case of boredom while giving you a taste of Portland's flair both in the city and around the region.
Local Event
Portland Seafood & Wine Festival
February 2nd 2:00pm-10:00pm and February 3rd 12:00pm-10:00pm, 2018
Portland's 13th annual Seafood & Wine Festival is a one-of-a-kind family event. Choose from over 50 Oregon wineries and famous Oregon craft beer vendors while enjoying the culinary seafood delights of Oregon and the Pacific Northwest during Dungeness Crab season. This event is more than a food and drink festival. There is also face painting and balloon artists for kids to enjoy as well. Experience the best local seafood and drinks in the Pacific Northwest at the 2018 PDZ Seafood & Wine festival.