Sheraton Portland Airport Renovation
Transforming Every Aspect of Your Stay
Sheraton Portland Airport Hotel is excited to announce the completion of our multi-phase, $7.5 million renovation that includes all meeting spaces, guestrooms, suites, and restaurant Rose & Compass. Every change has been made with you in mind, to help you relax, recharge, and maximize each moment. Our transformation will bring you the modern amenities you desire with the service you expect from Sheraton.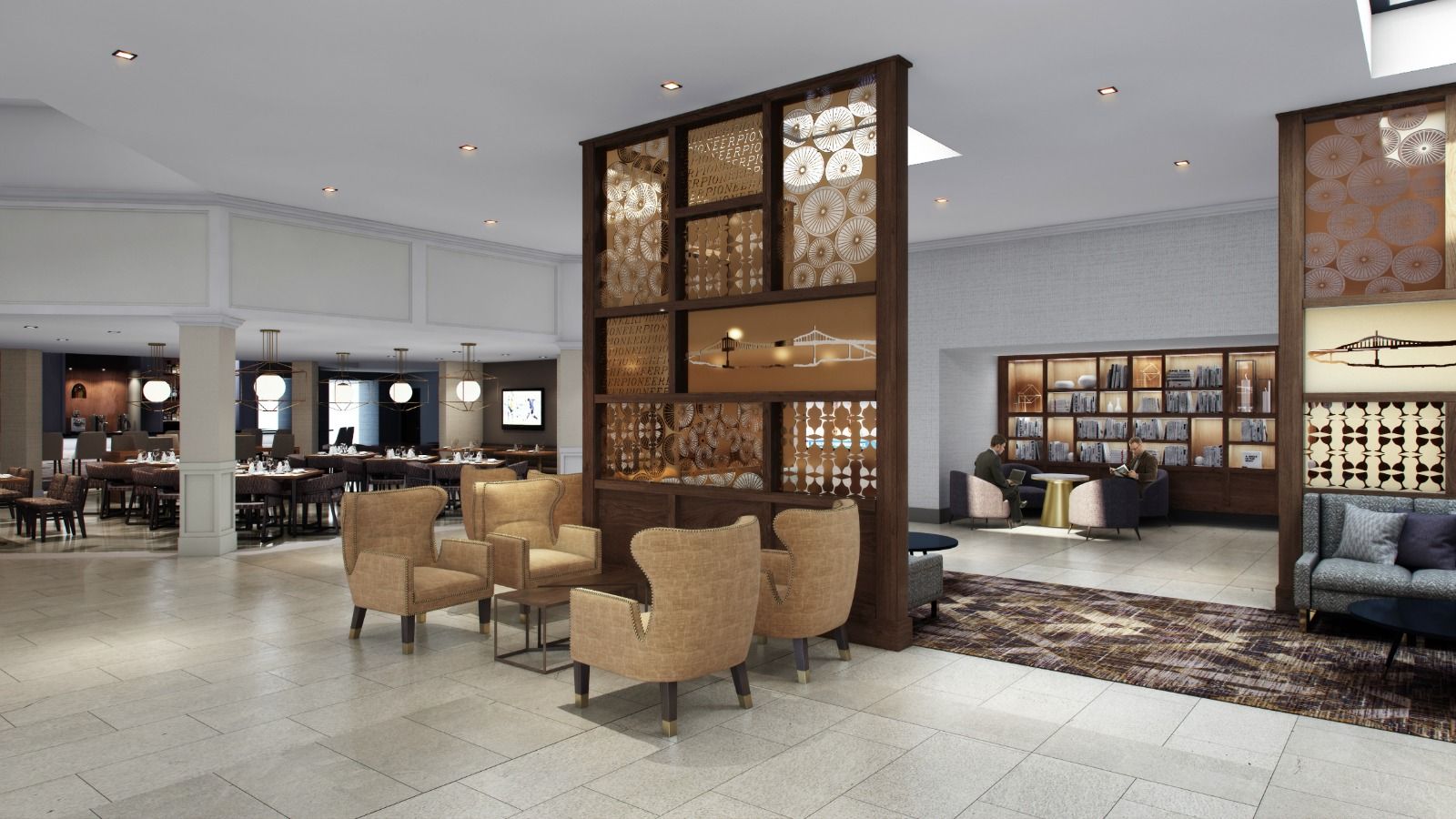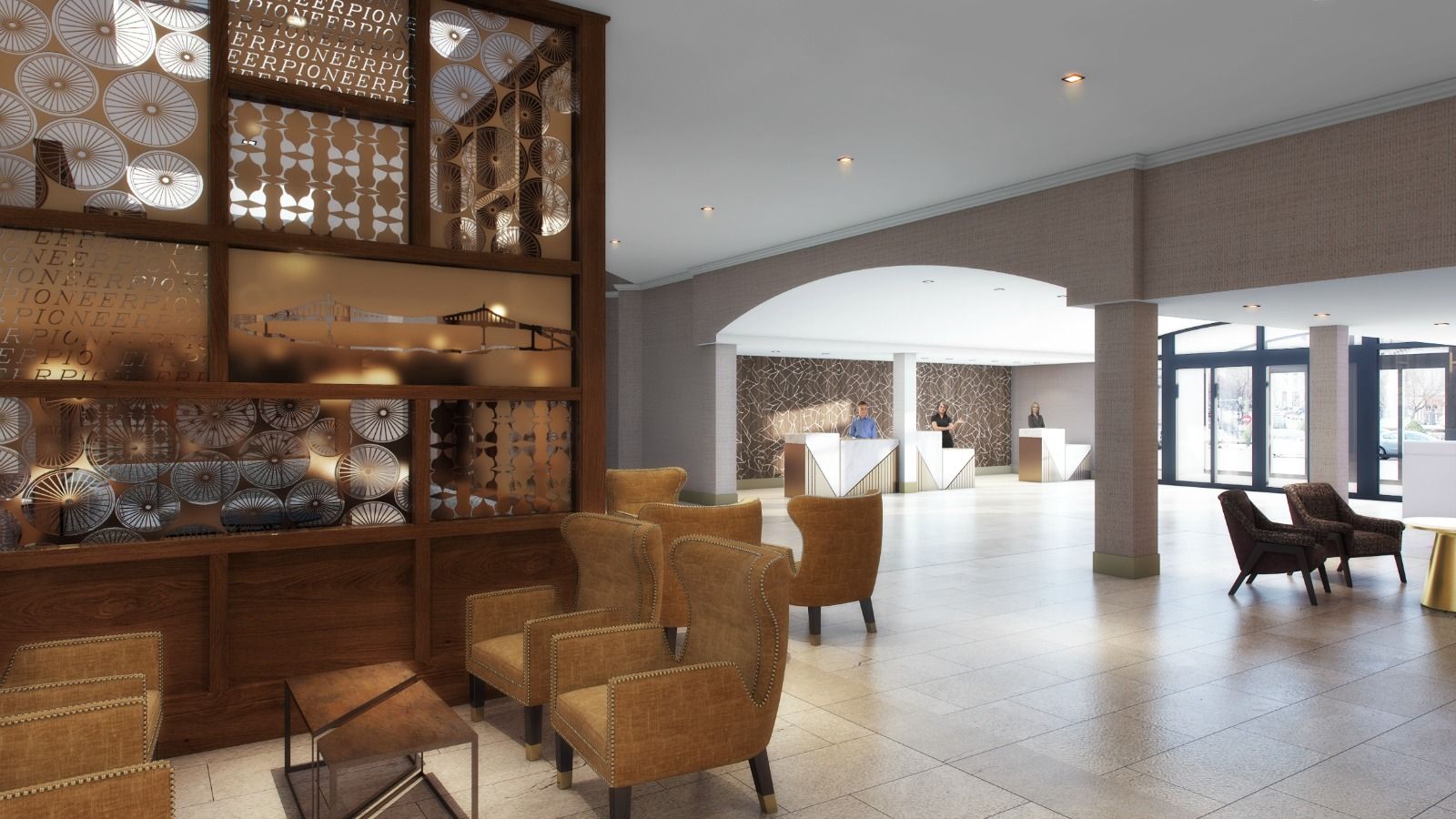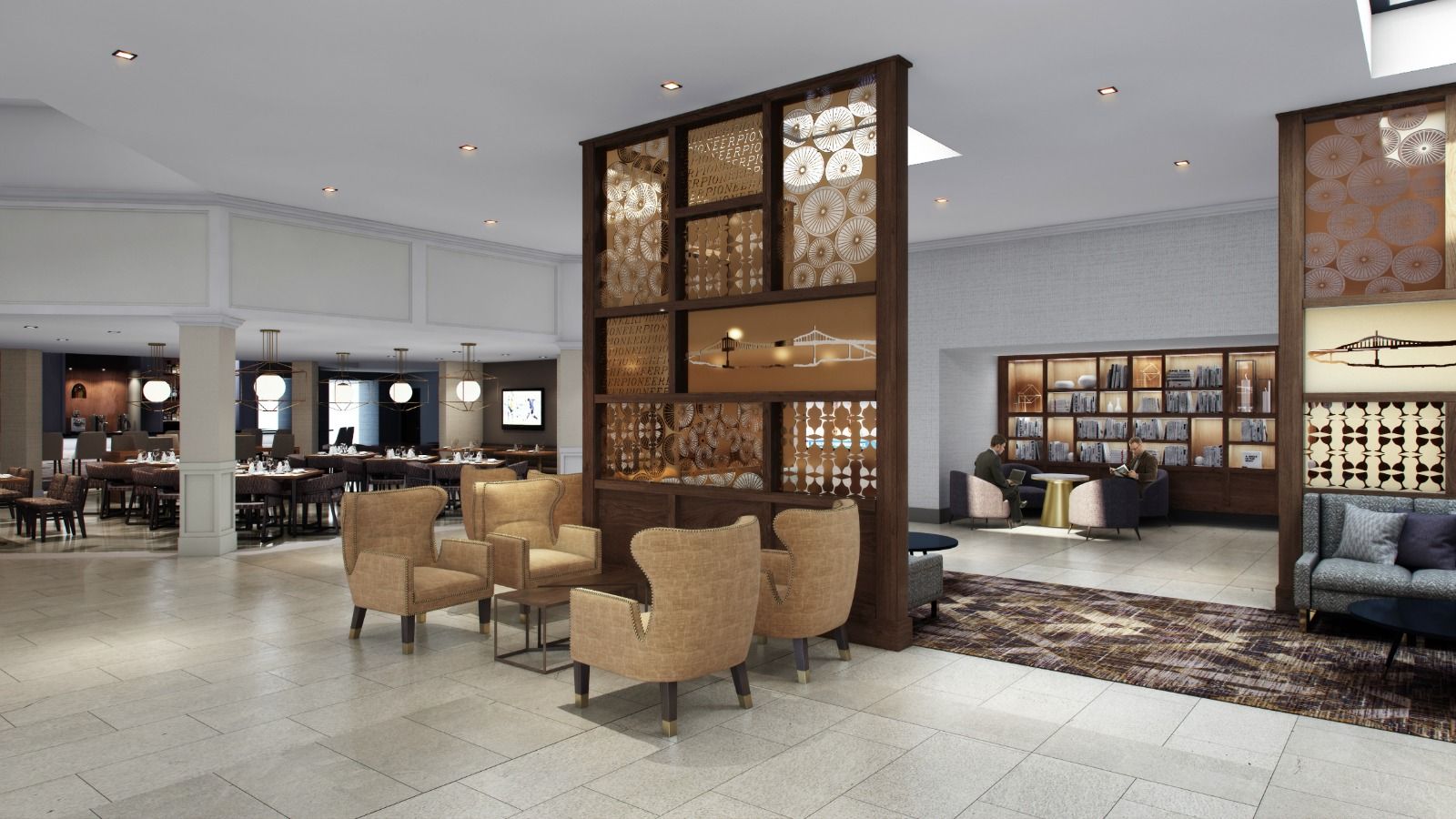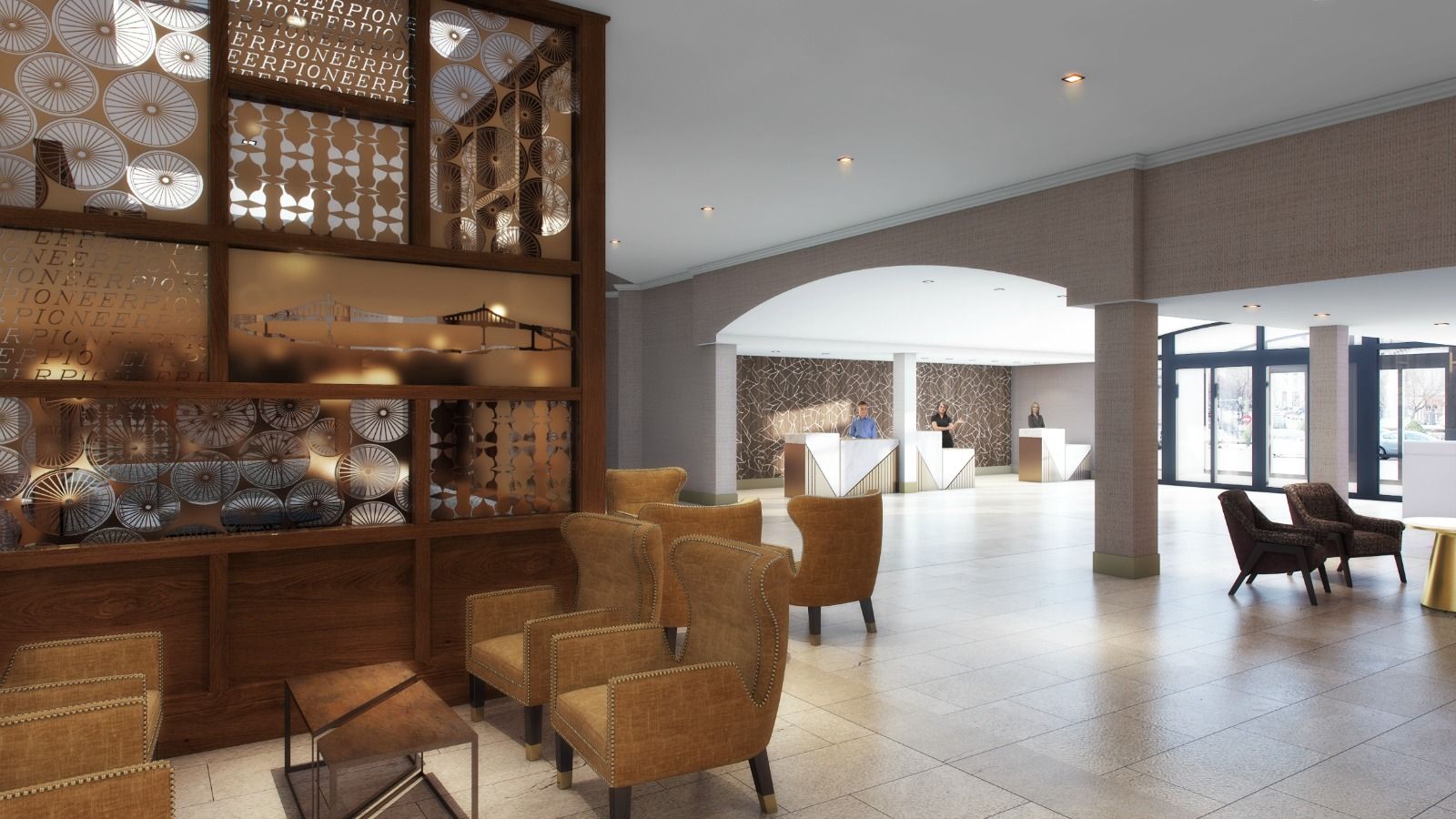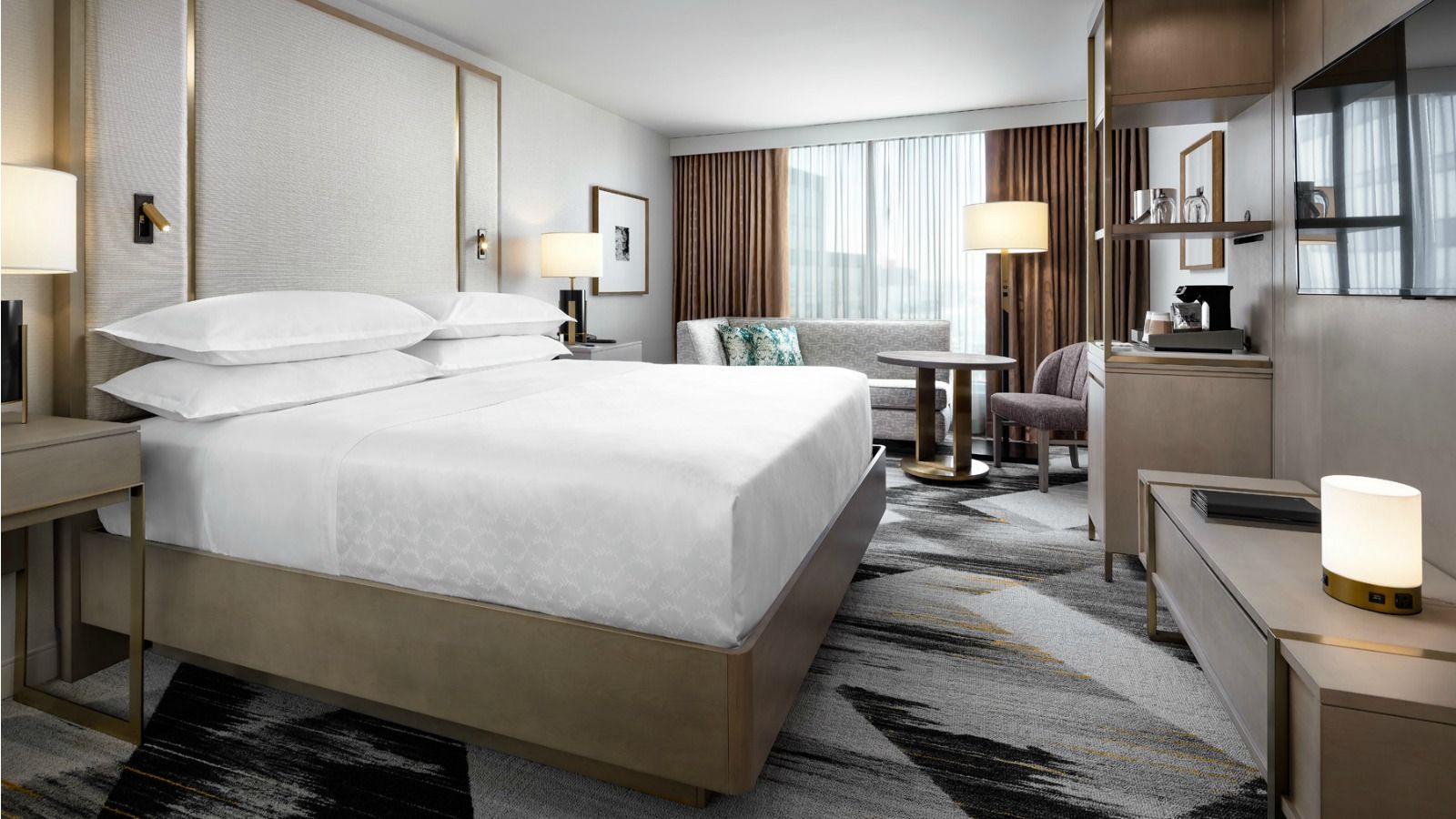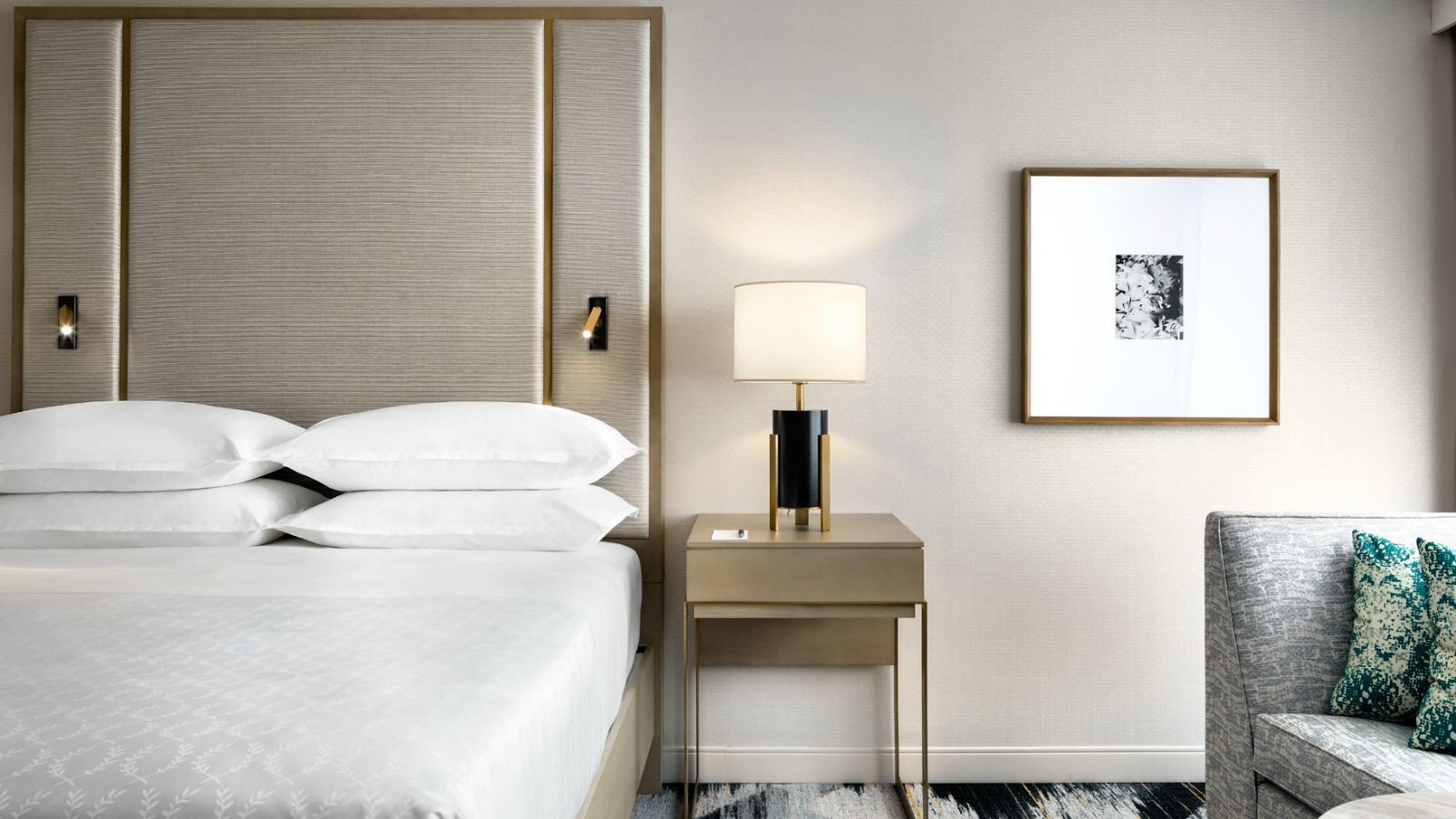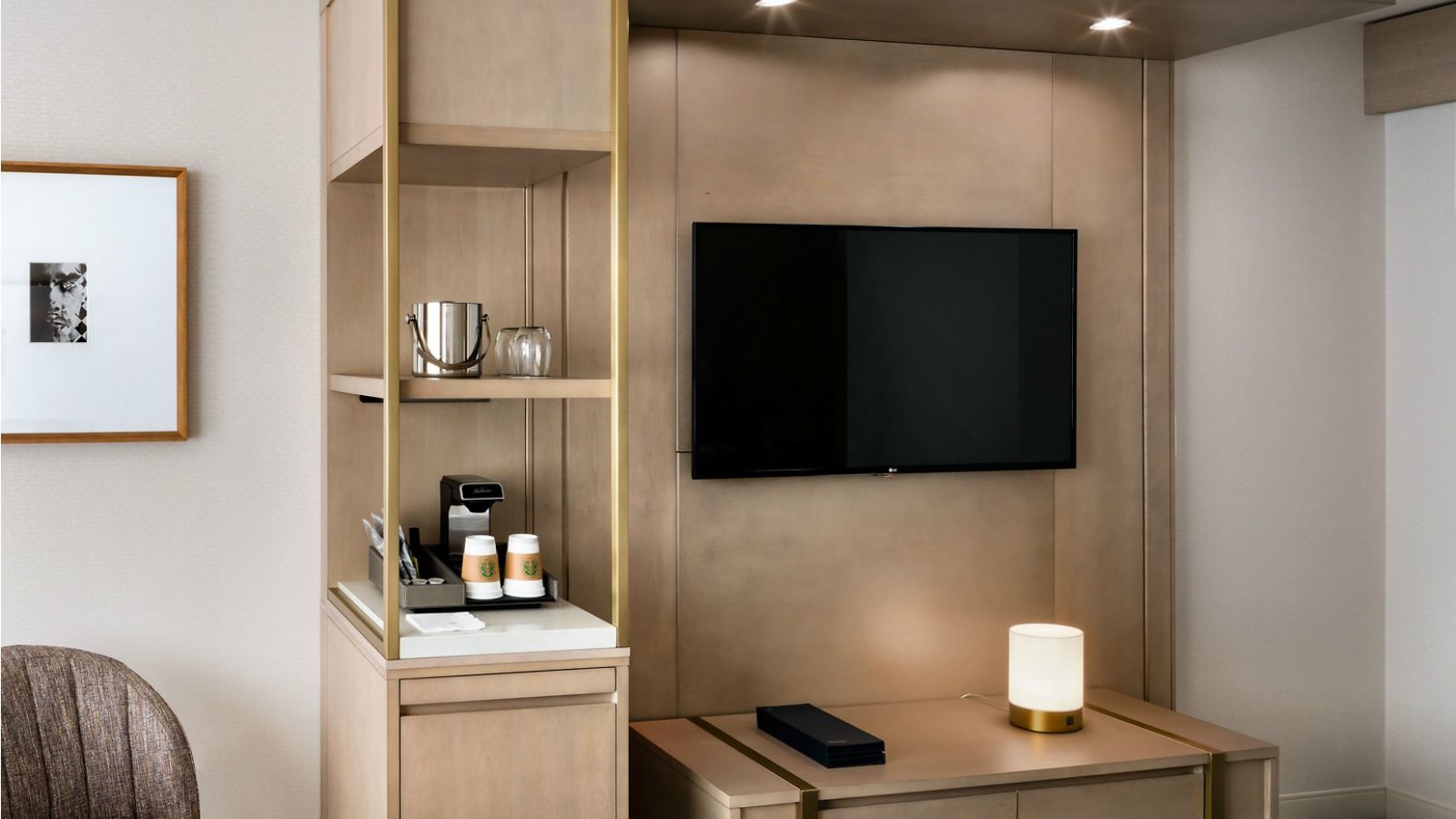 Elevated Guestrooms
Our all-new guestrooms and suites have been styled to create an environment that feels fresh, relaxing, and inviting for today's modern traveler. Each room has been enhanced with new wallpaper, bedding, and mattresses as well as enhanced bathroom amenities. All rooms are now equipped with more media outlets for charging electronic devices to keep guests plugged in.
Meeting Spaces
Our small meetings are now more convenient than ever with our new Meetings in a Minute. These innovative meeting spaces, which accommodate up to four people, are the perfect place to be productive. With smart technology and compelling design, Meetings in a Minute offer easy access to computers, printers, and Wi-Fi.
Sheraton Portland Airport Hotel also boasts 15 plugged-in conference and banquet rooms. Our 22,500 square feet of meeting space includes a large foyer space outside of each ballroom, complimentary Wi-Fi, in-house A/V services, flexible set up, experiences banquet staff, and high-quality food and beverage perfect for any palate.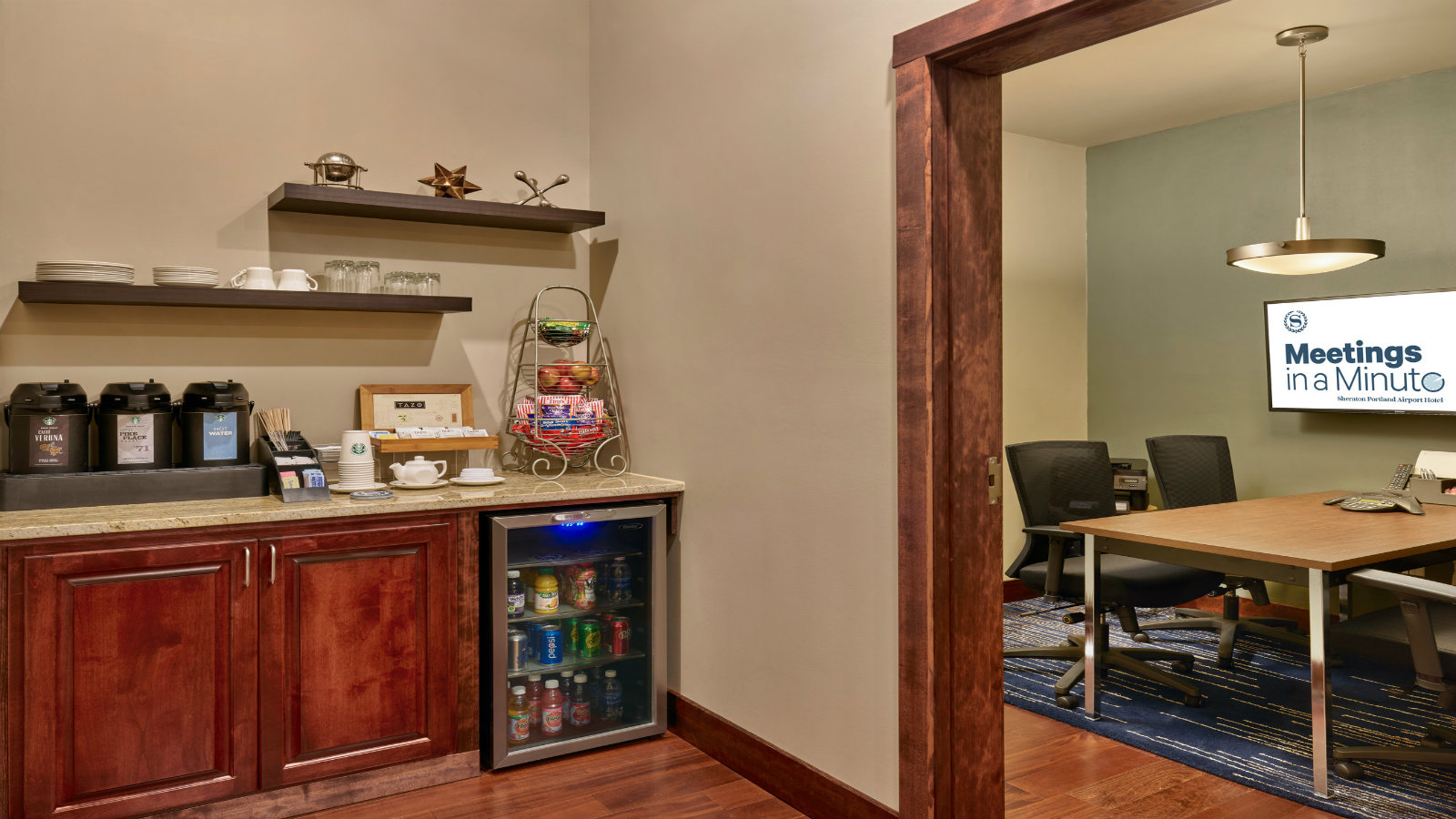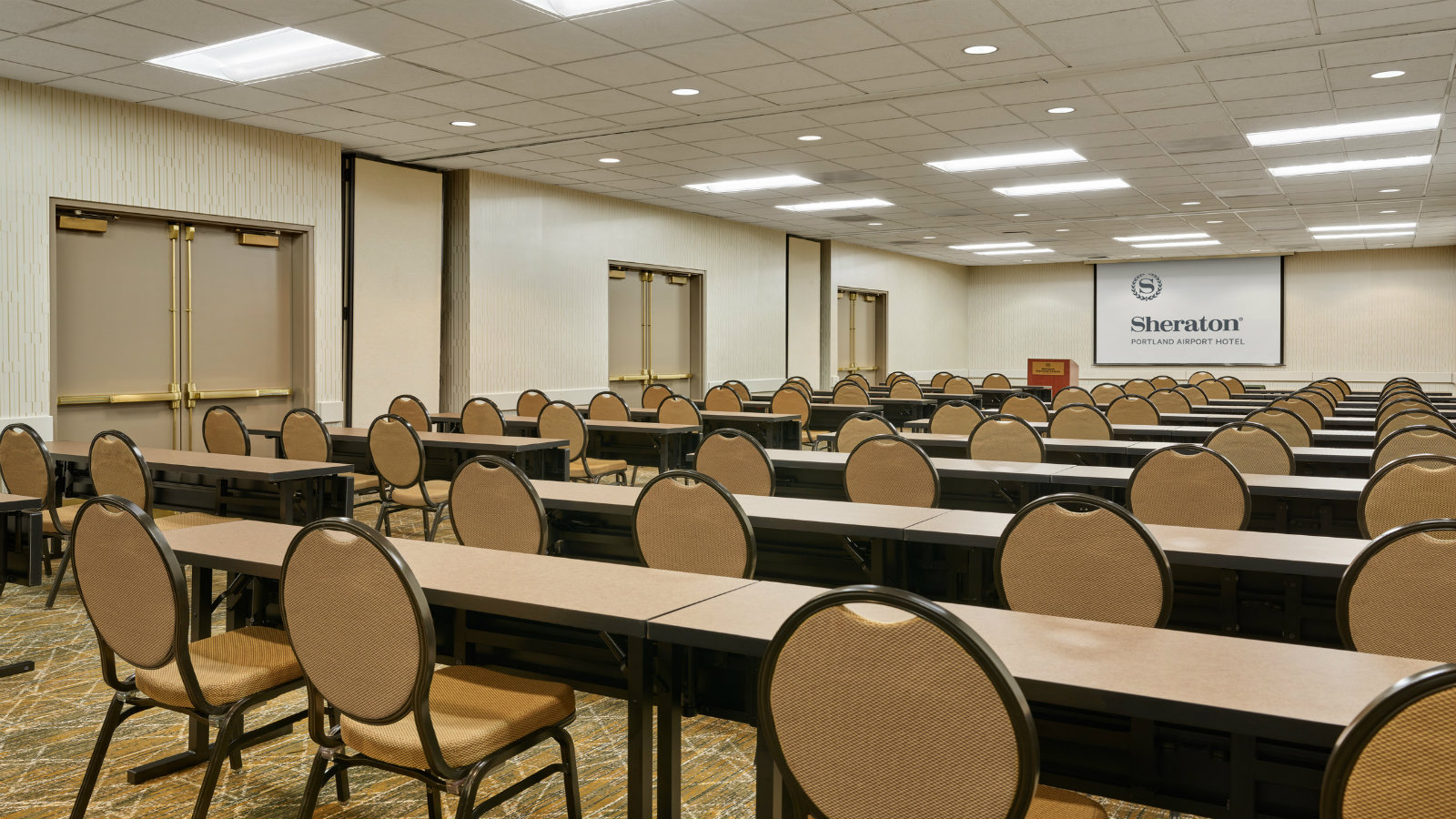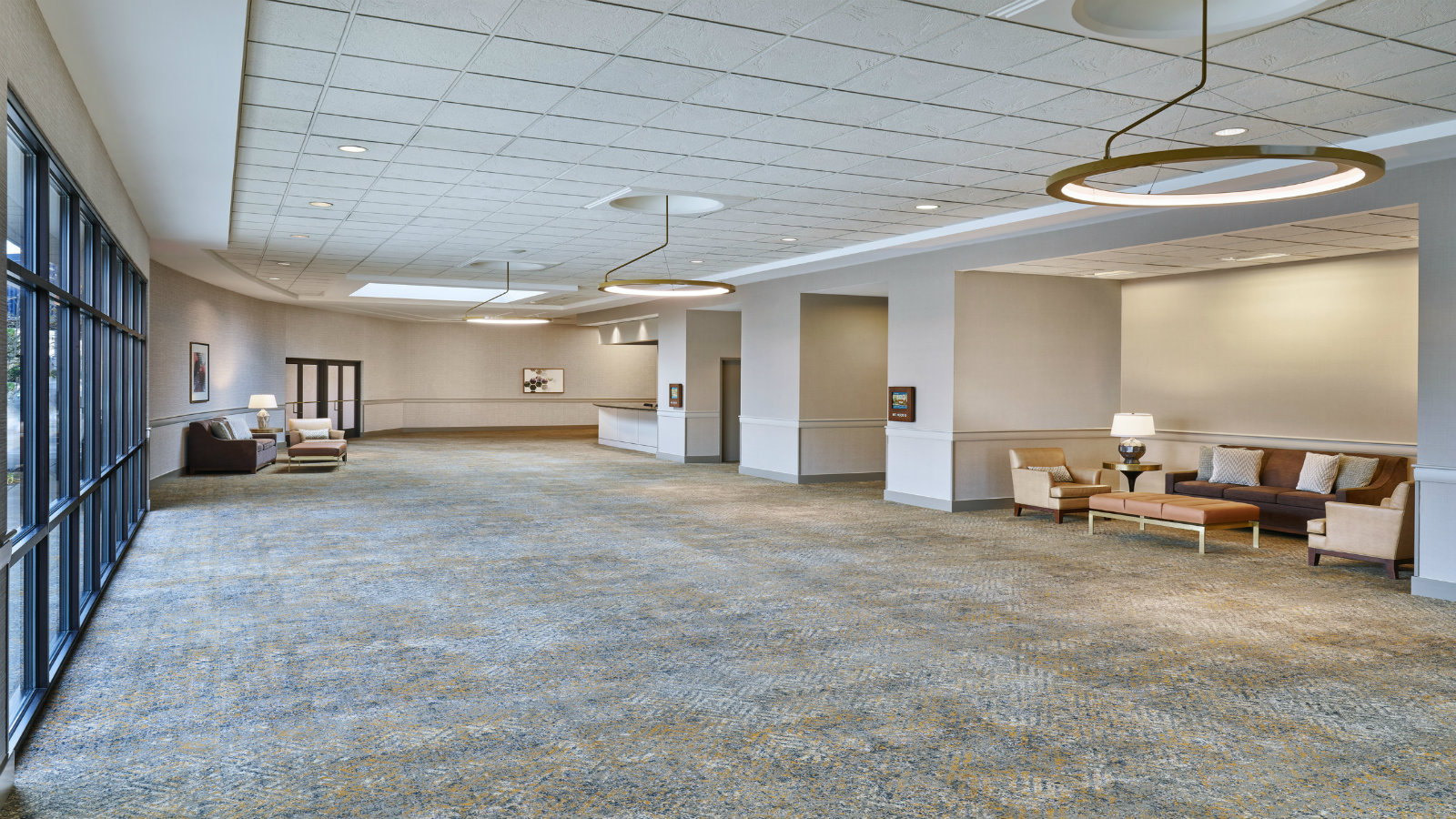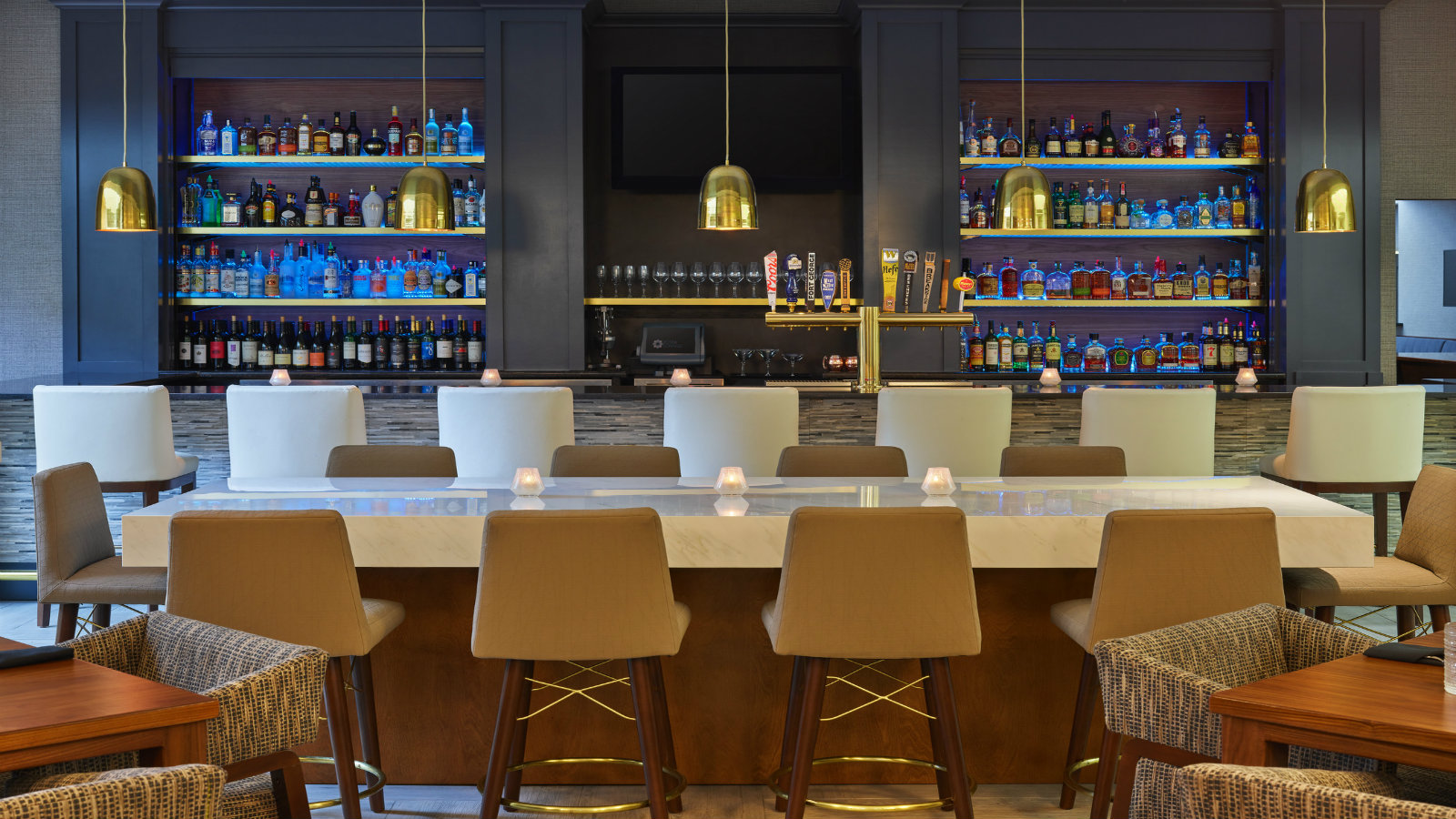 Dining
Rose & Compass
Enjoy a deliciously curated menu from Executive Chef Floyd Weldon, inspired by flavors of the Pacific Northwest. This carefully crafted menu takes guests on a culinary journey through Oregon, featuring a selection of regional products from local farms, ranches, distilleries, breweries, and vineyards.
North Star Lounge
This space can be used for private events as well as additional restaurant seating. Food and beverage services are available in the lobby seating area, which offers a balance of work and play.