Sheraton Portland Airport Renovation
Transforming Every Aspect of Your Stay
Sheraton Portland Airport is undergoing a $6.5 million renovation, to transform and enhance your experience with us. Every change is being made with you in mind, to help you relax, recharge, and maximize each moment. This transformation will bring you the modern amenities you desire with the service you expect from Sheraton.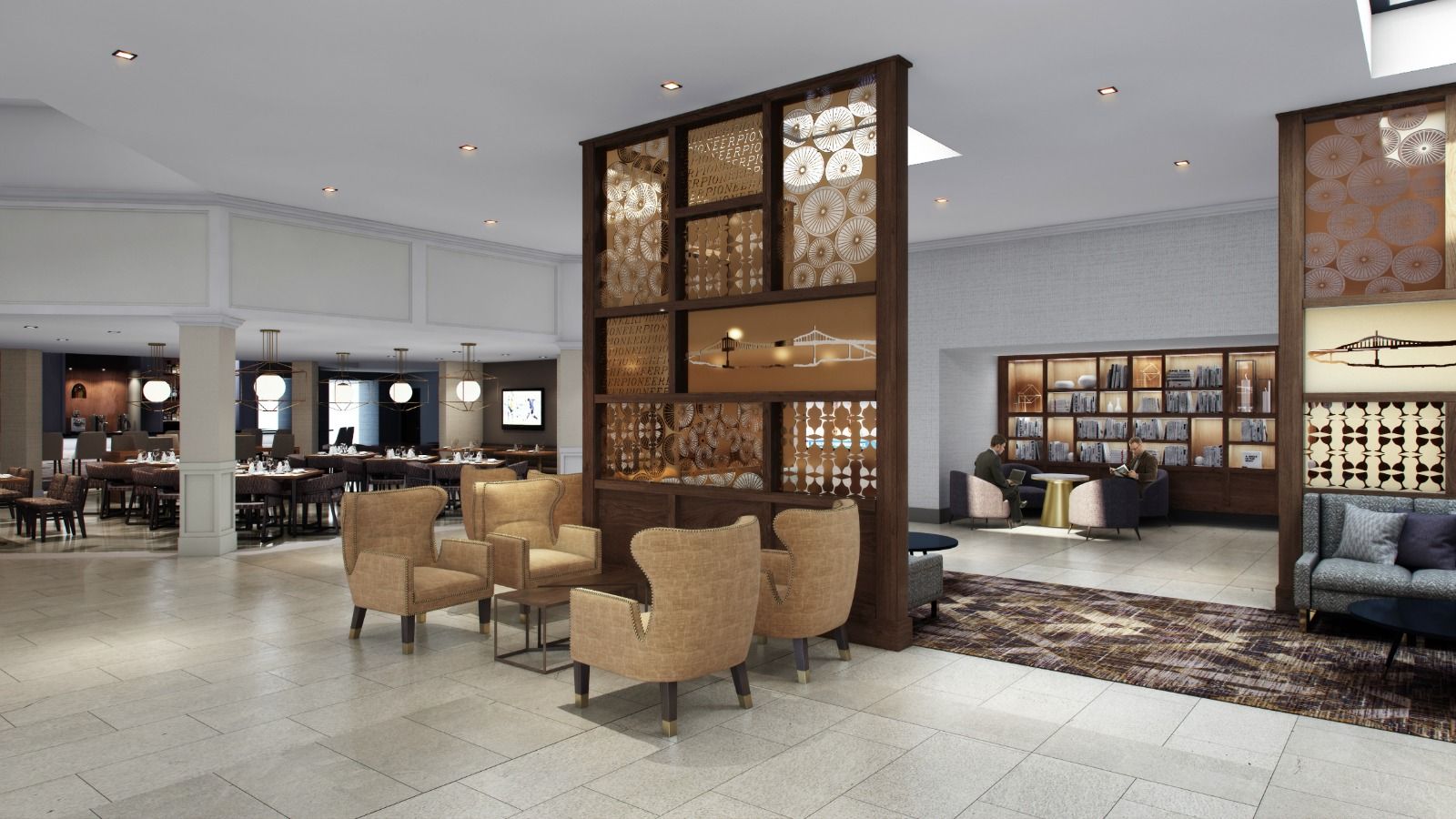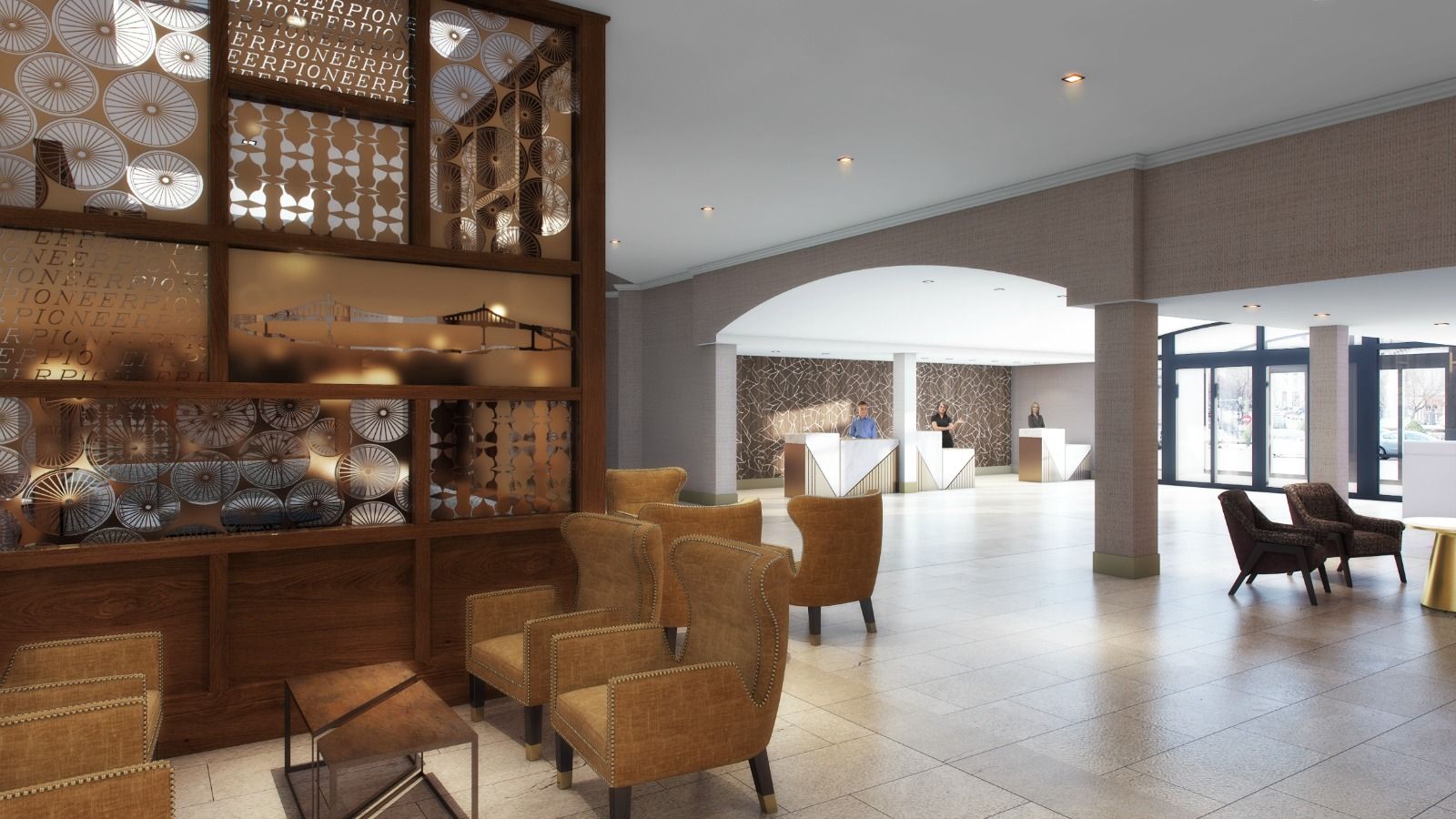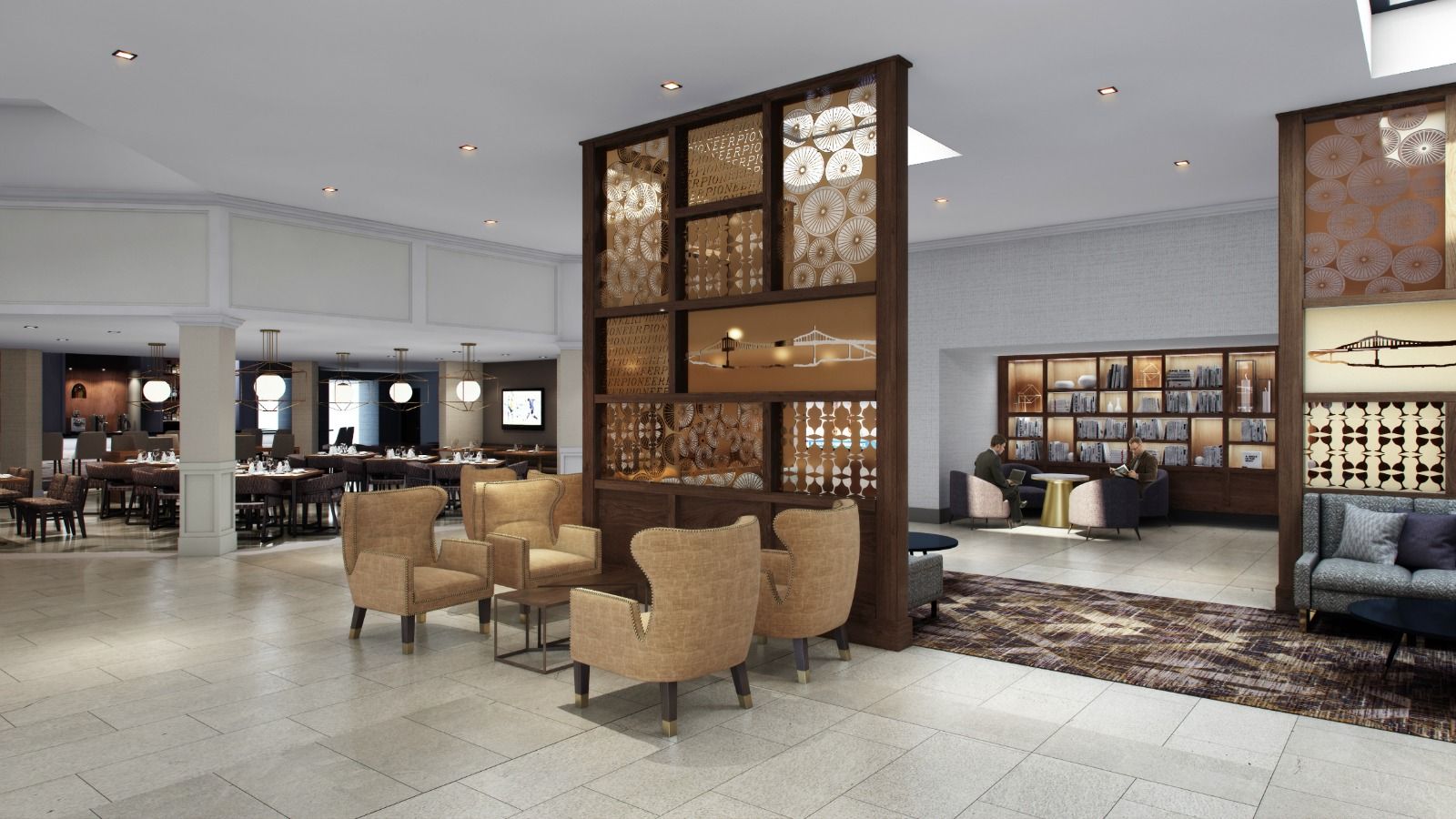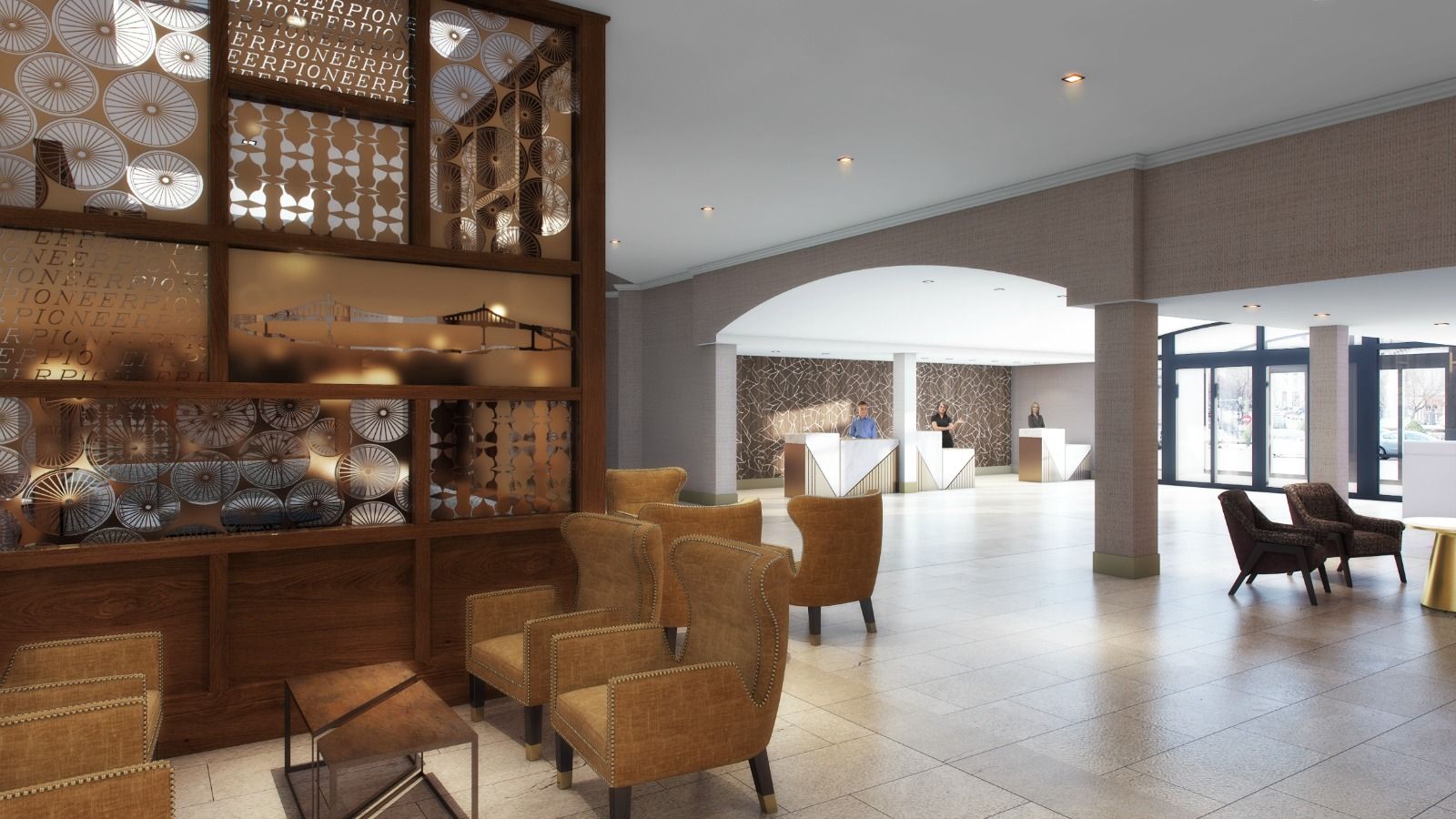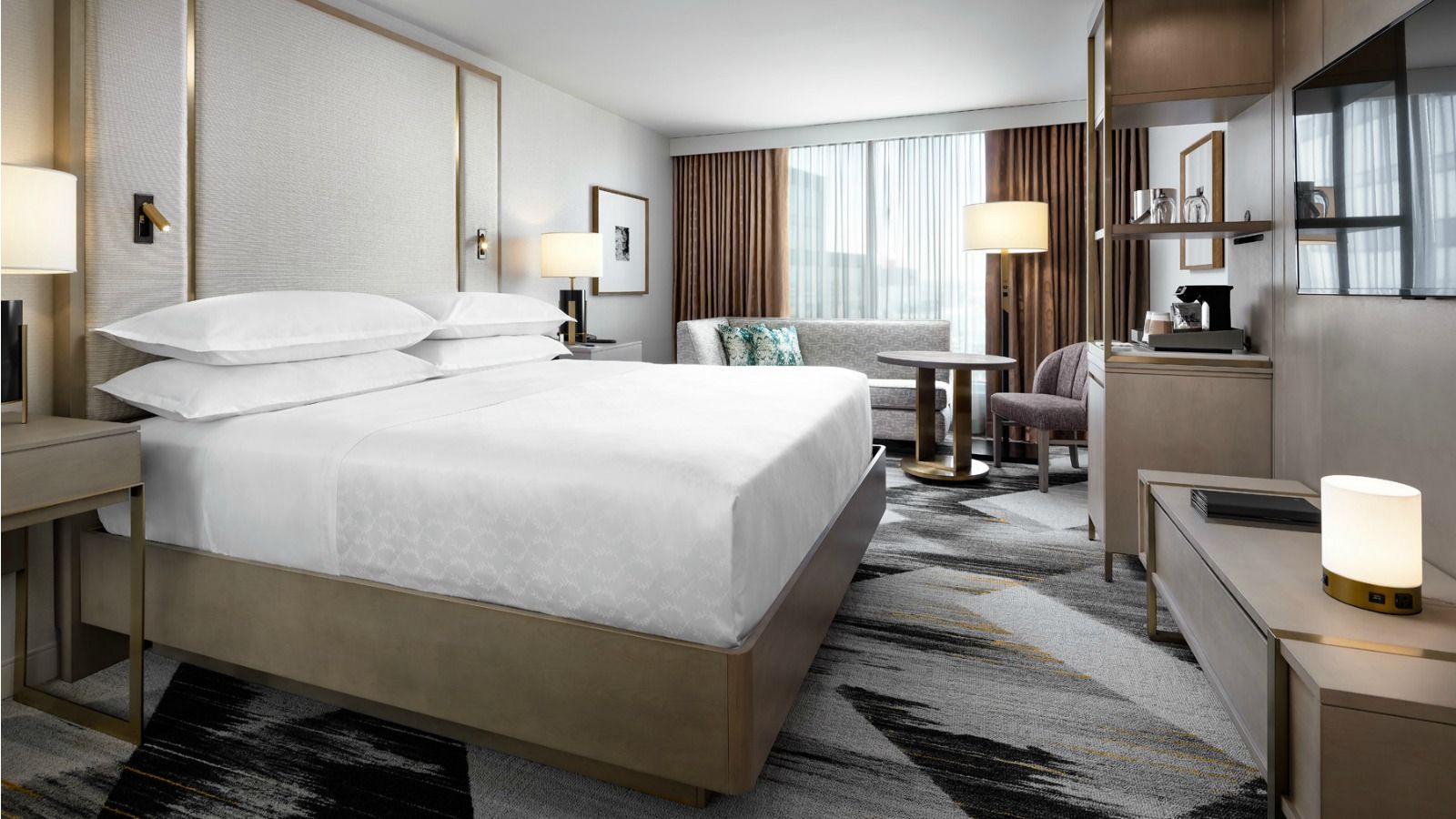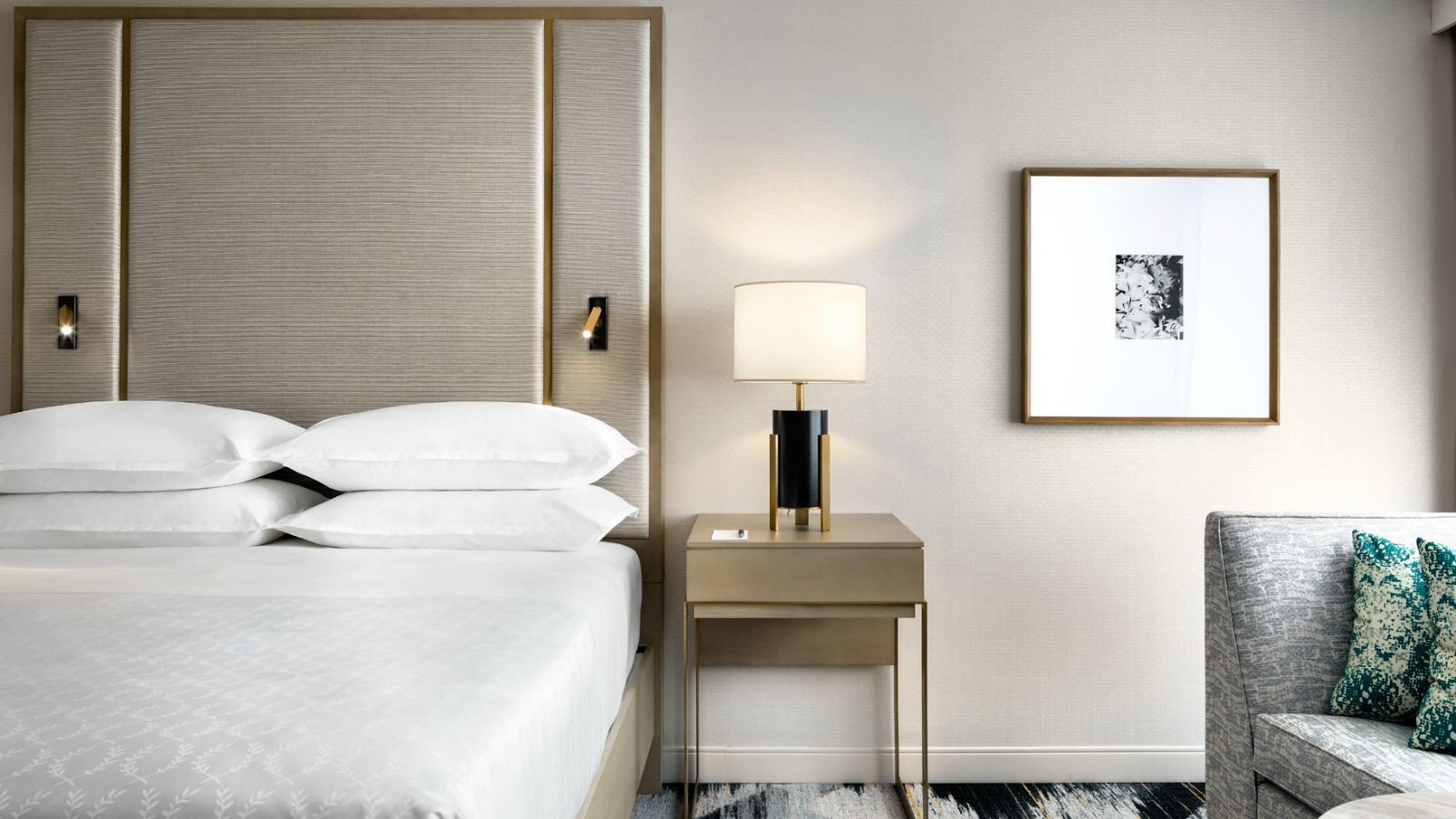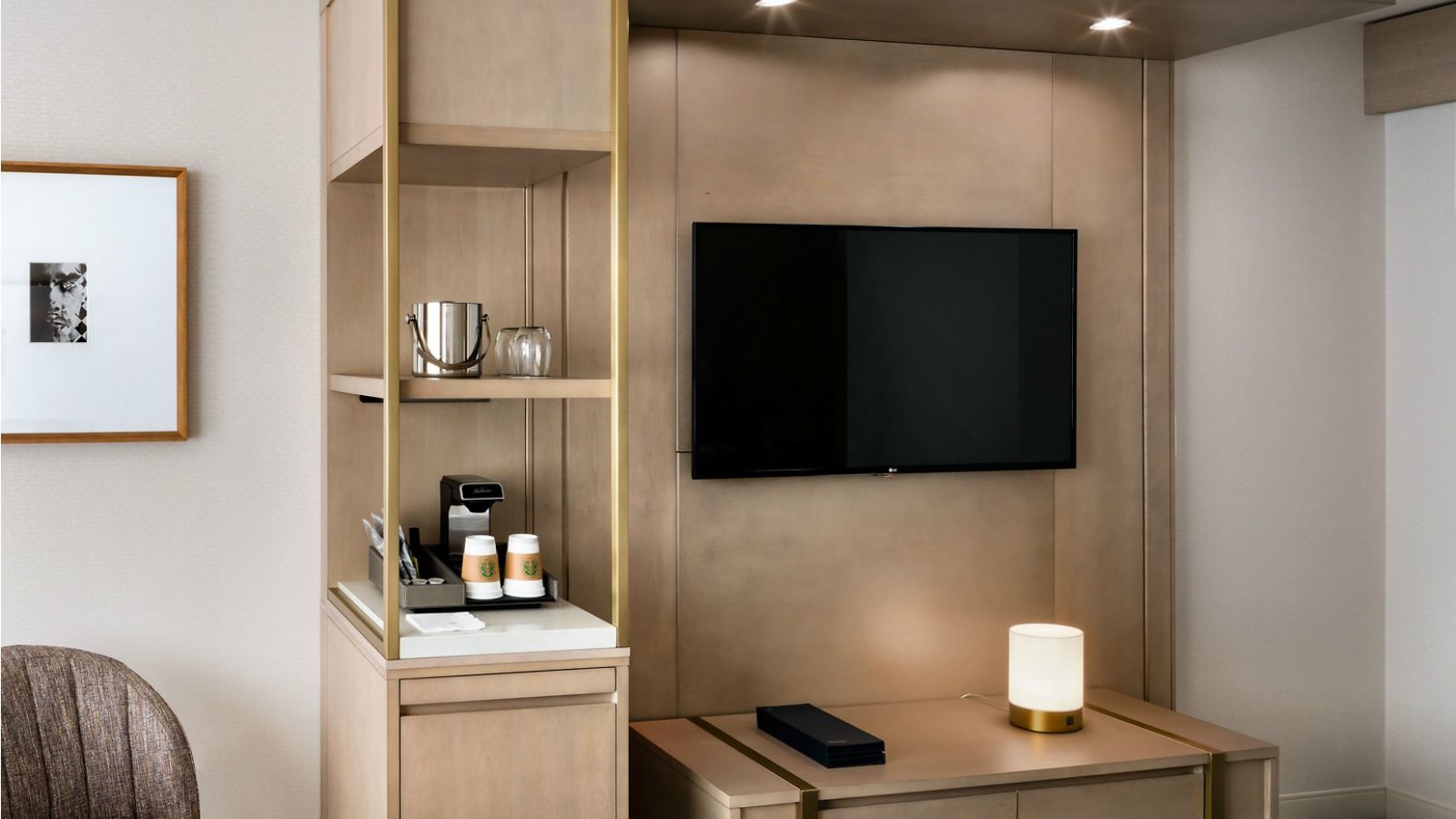 Elevated Guest Rooms
The first phase of the renovation, encompassing the guestrooms, is complete. Rooms have been entirely transformed with a designer's touch. All-new Sheraton Signature™ Beds and bathrooms with marble countertops envelop you in plush comfort. Contemporary artwork and furnishings bring a splash of residence-style sophistication. Thoughtful enhancements like plenty of charging stations for all your gadgets and new headboards with reading lamps merge chic comfort with functional convenience.
Total Transformation
We are working hard to make our hotel an even more inviting atmosphere for you to relax and connect with friends, family, and colleagues. The hotel team is prepared to provide the utmost service throughout this process and we encourage you to contact us directly at sales@sheratonpdx.com or 503.281.2500 with any questions or concerns during your stay. We want to assure you that we will make your stay with us during this transition as easy and worry-free as possible.
What you can expect during your stay:
Construction: There will be construction daily from 8 am - 5 pm.
Guest Rooms: This phase of the transformation has been completed.
Fitness Center: Our Fitness Center has been updated and is available for guest use.
Sheraton Club Lounge: The Sheraton Club Lounge is currently under renovation. During this time Club guests will be provided vouchers to be used at the resturant.
Arrival Experience: The main entrance and lobby transformation is underway and expected to be completed Fall 2017. Additional signage is in place to ensure easy navigation while work is being done.
Restaurants and Bar: This phase of the renovation is underway and will be completed in Fall 2017.
We hope you are excited as we are about all these positive changes to the Sheraton Portland Airport Hotel. We will work very hard to minimize the inconvenience to you and thank you in advance for your patience during this time.
For more information or questions regarding your stay with us during this time, please contact the hotel at 503.281.5300. Renovation news will be updated regularly to let you know our progress.