Things to Do in Portland, Oregon
Enjoy easy access to the top things to do in Portland during your stay at Sheraton Portland Airport Hotel. Located on the grounds of Portland International Airport - which has been named one of "The 10 Best Airports in the U.S." by Conde Nast Traveler - our hotel is ideally situated near the exciting variety of attractions in the city, including emerging arts, innovative cuisine, eclectic shopping and unique recreational activities. Explore top points of interest like the Pearl District, the Portland Art Museum and Pioneer Courthouse Square. Review our recommended things to do in Portland, below, and begin planning your getaway today.
Explore more Local Portland Attractions.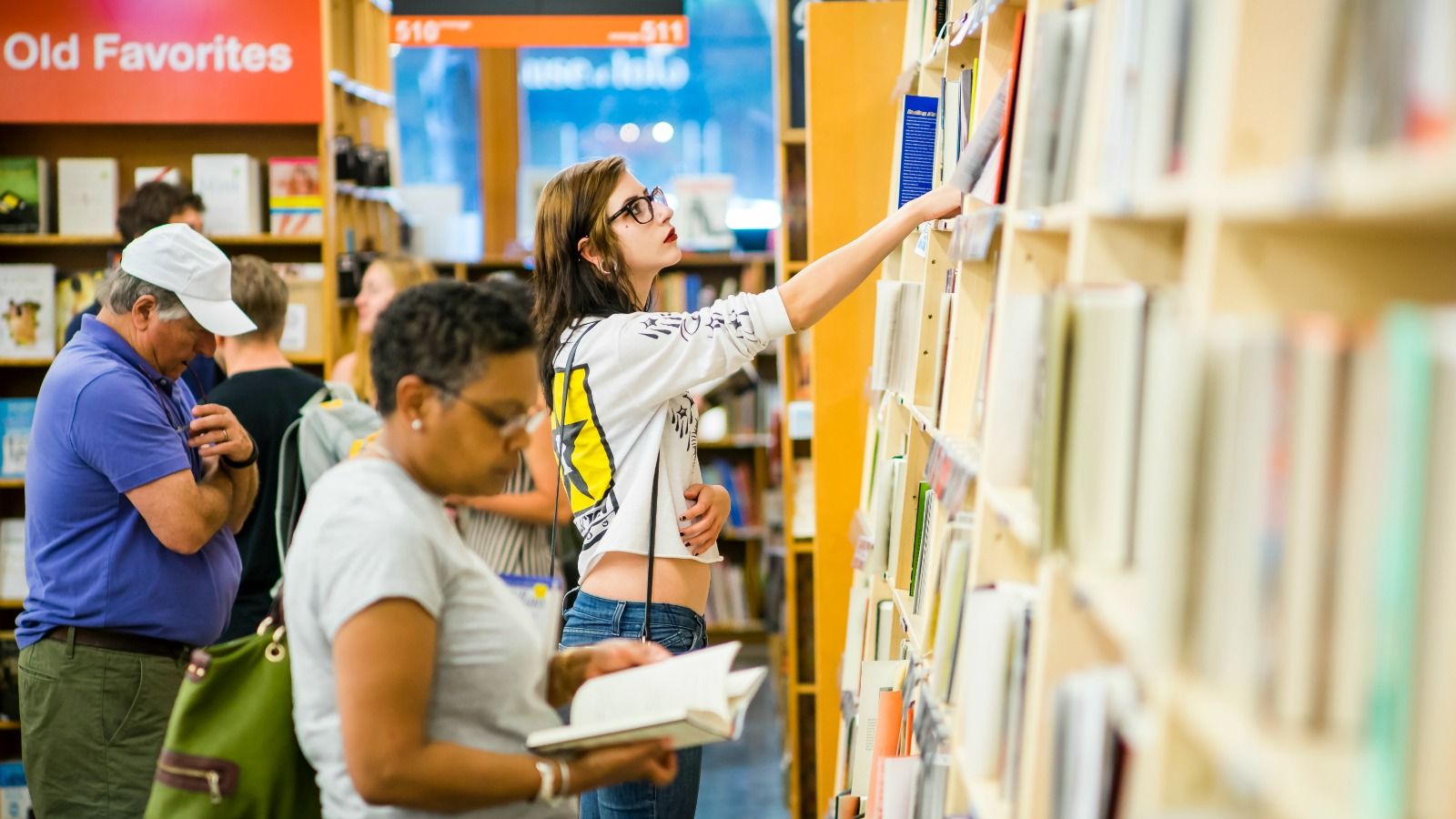 Powell's Book Store
As one of the most popular things to do in Portland, Powell's is an independent bookstore that fills a whole block with more than a million new, used, and out of print books.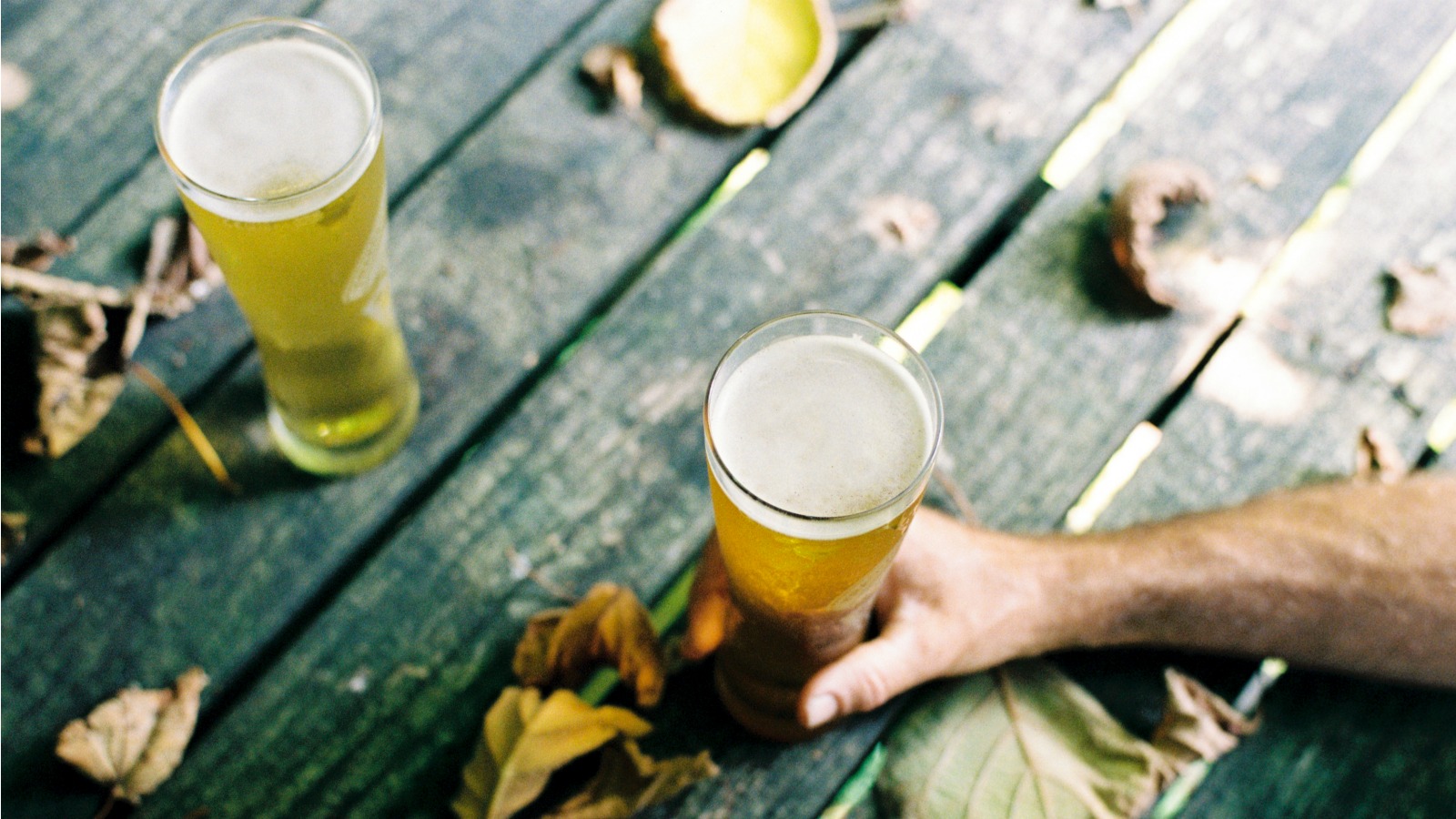 Grab a Brew at Burnside Pub
Burnside Brewing Company is a unique Portland Brewery offering one-of-a-kind brews and food.
Portland Farmer's Market
This local farmer's market received 2 awards from the 2010 Indie Biz Awards from the Portland Buy Local campaign.
Portland Trailblazers
Escape a rainy evening and cheer on our beloved Blazers.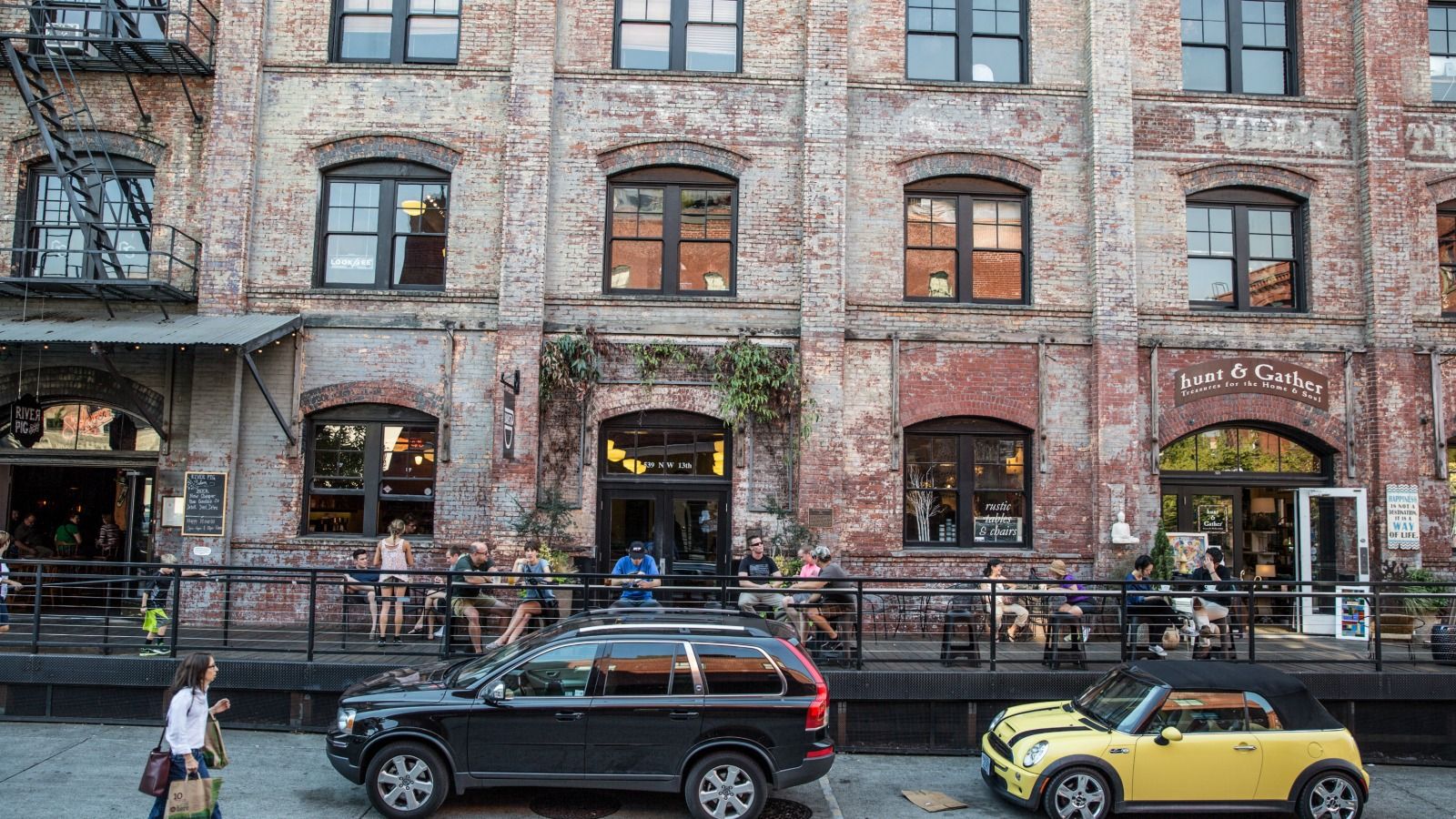 Pearl District Shopping
Enjoy unique boutiques, shopping, dining, galleries and Starbucks galore on 10+ blocks in downtown Portland.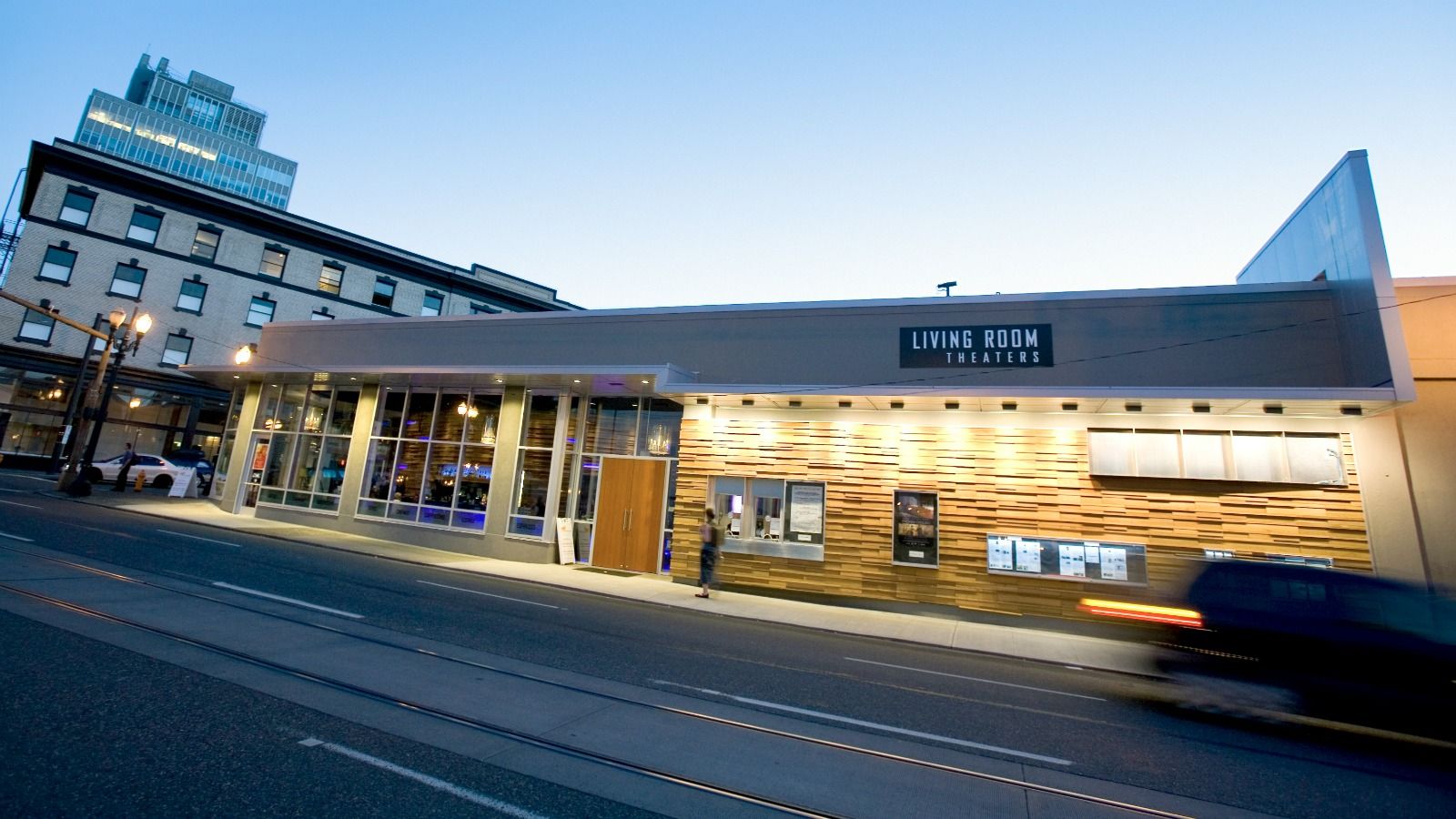 Take in a Movie @ Living Room Theatre
Two words: Teacher Discount. More words: Interesting Films, Booze Delivered, Spicy Popcorn & More.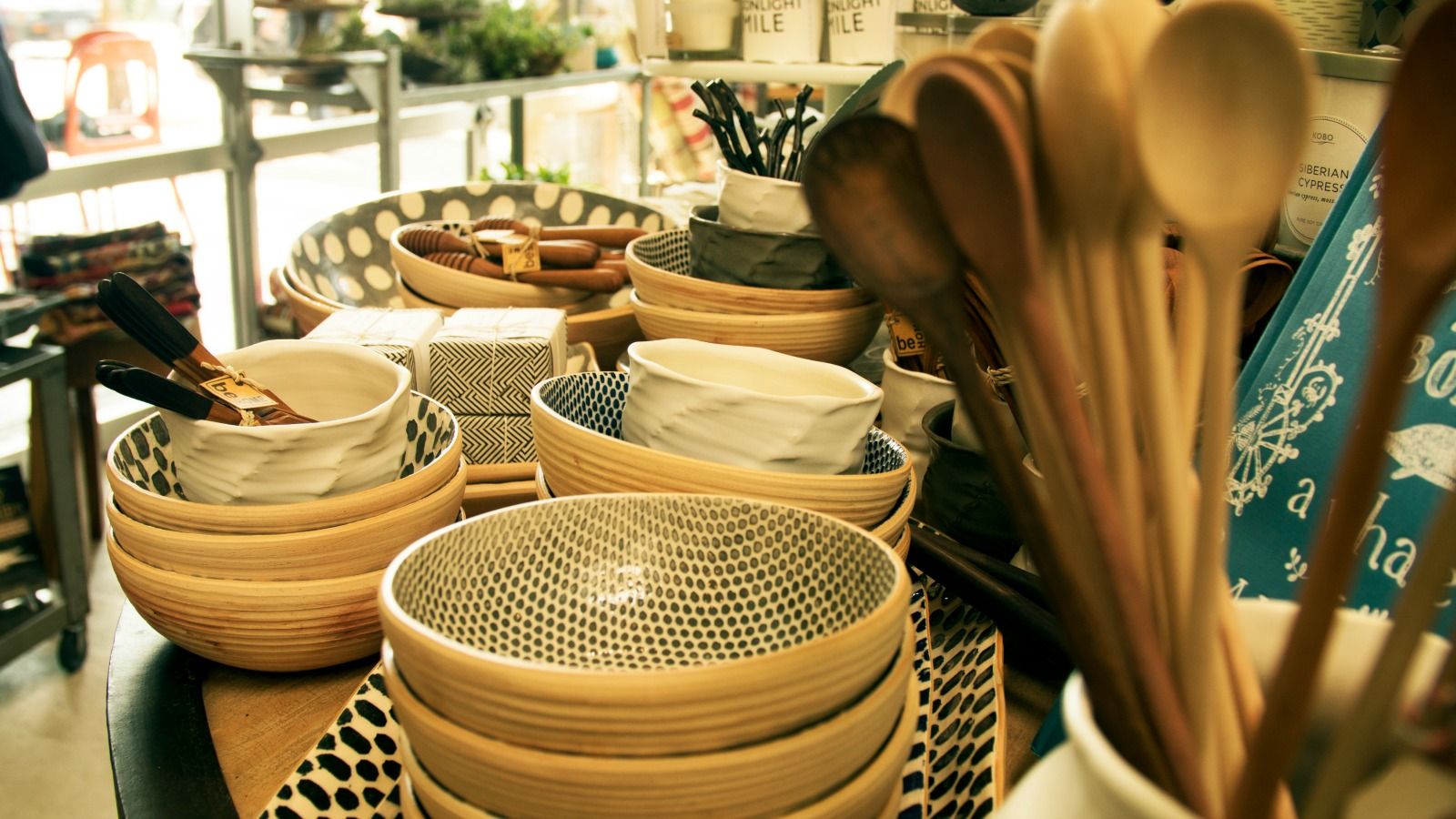 Unique Buys at Canoe
Functional gifts can be modern, stylish and timeless. Check out Canoe on Alder Street.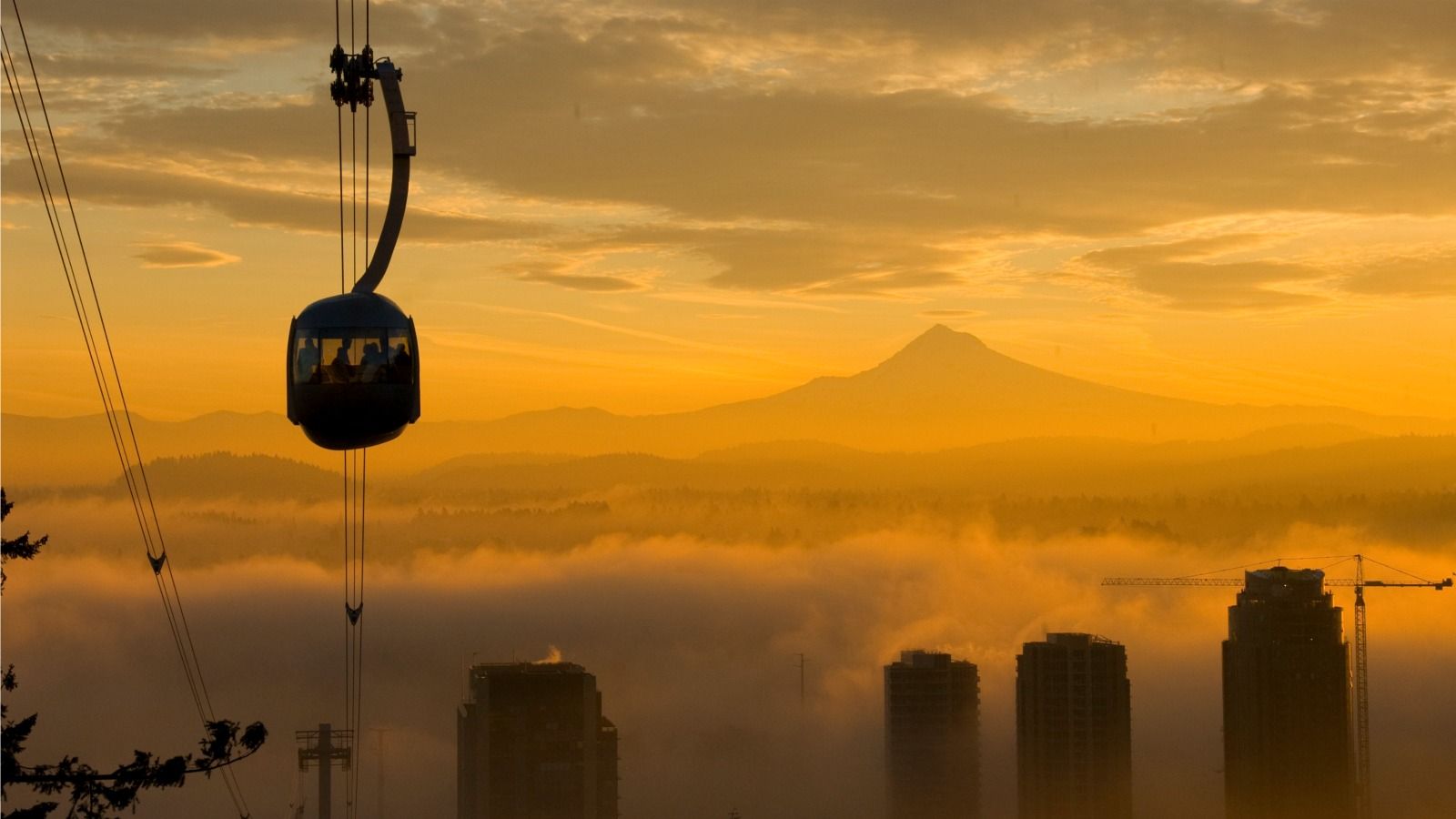 Tram ride up OHSU
Take in the sights of the city on a tram ride up OHSU.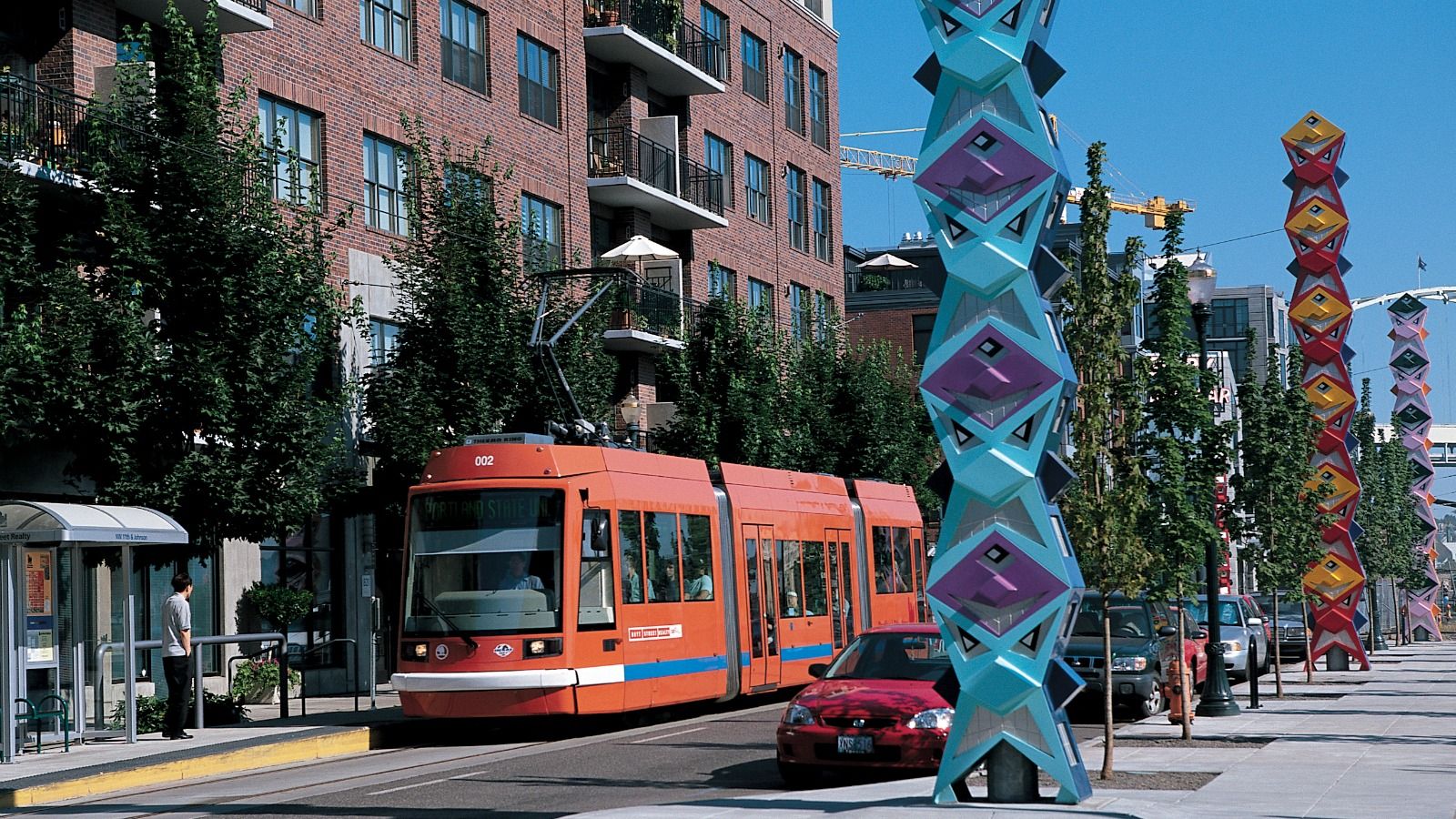 Streetcar Ride
Take a ride on the 8 mile loop around town, where you will experience the sights and sounds of the neighborhoods that make up downtown Portland.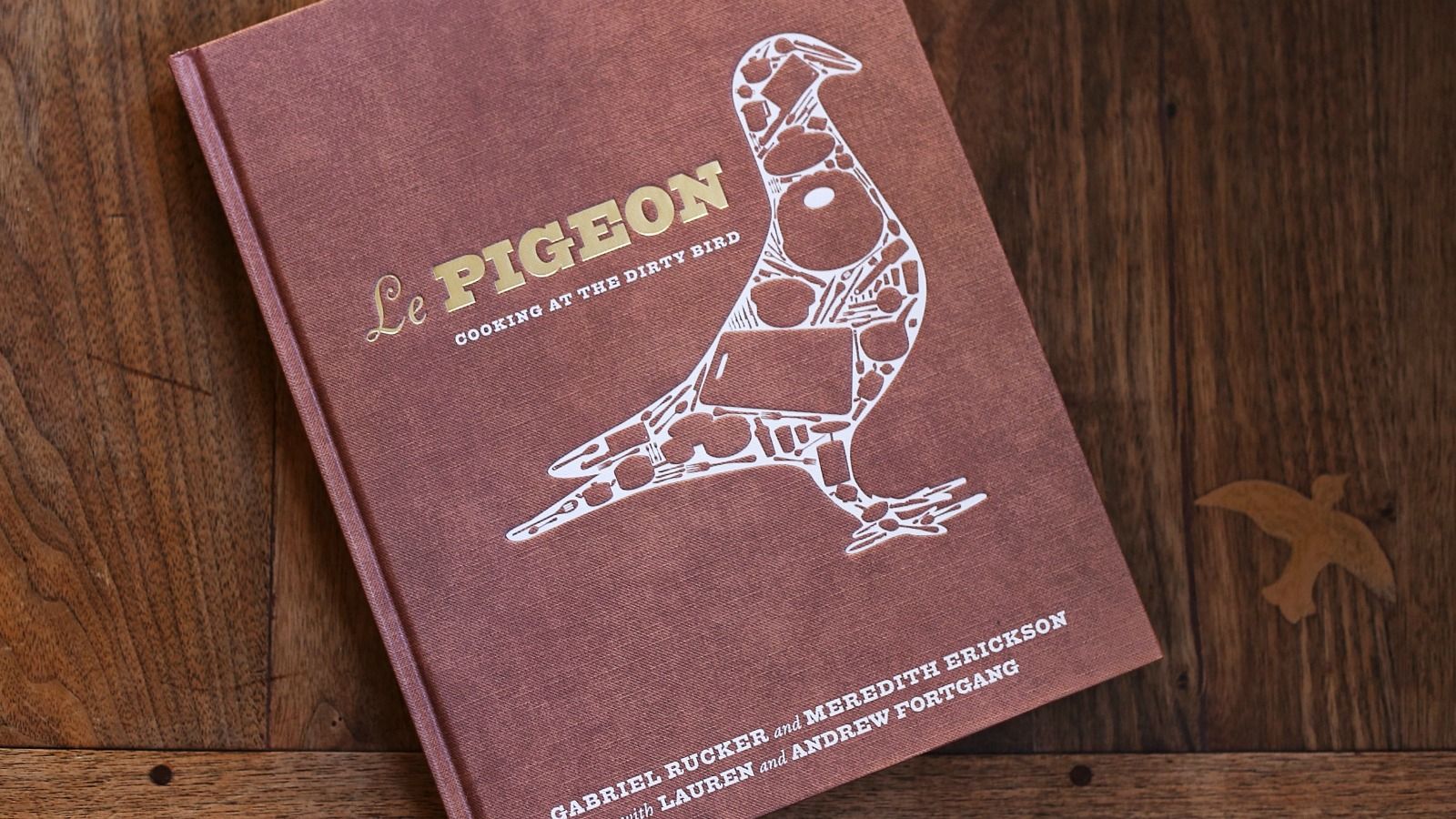 Le Pigeon
Five-star fine dining in a relaxed atmosphere.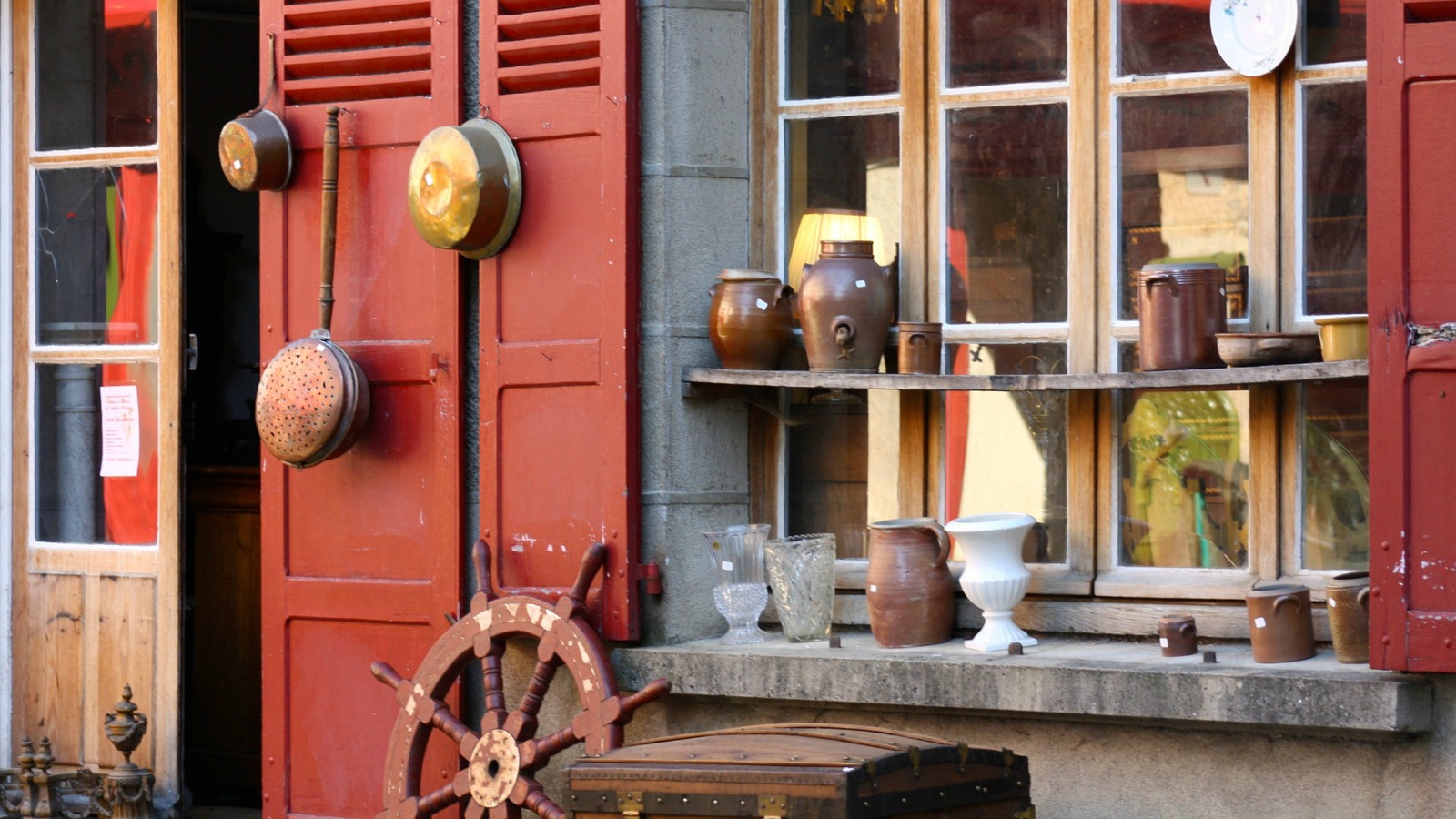 Antiquing in Sellwood
Vintage costume jewelry, turn of the century furnishings and ceramics.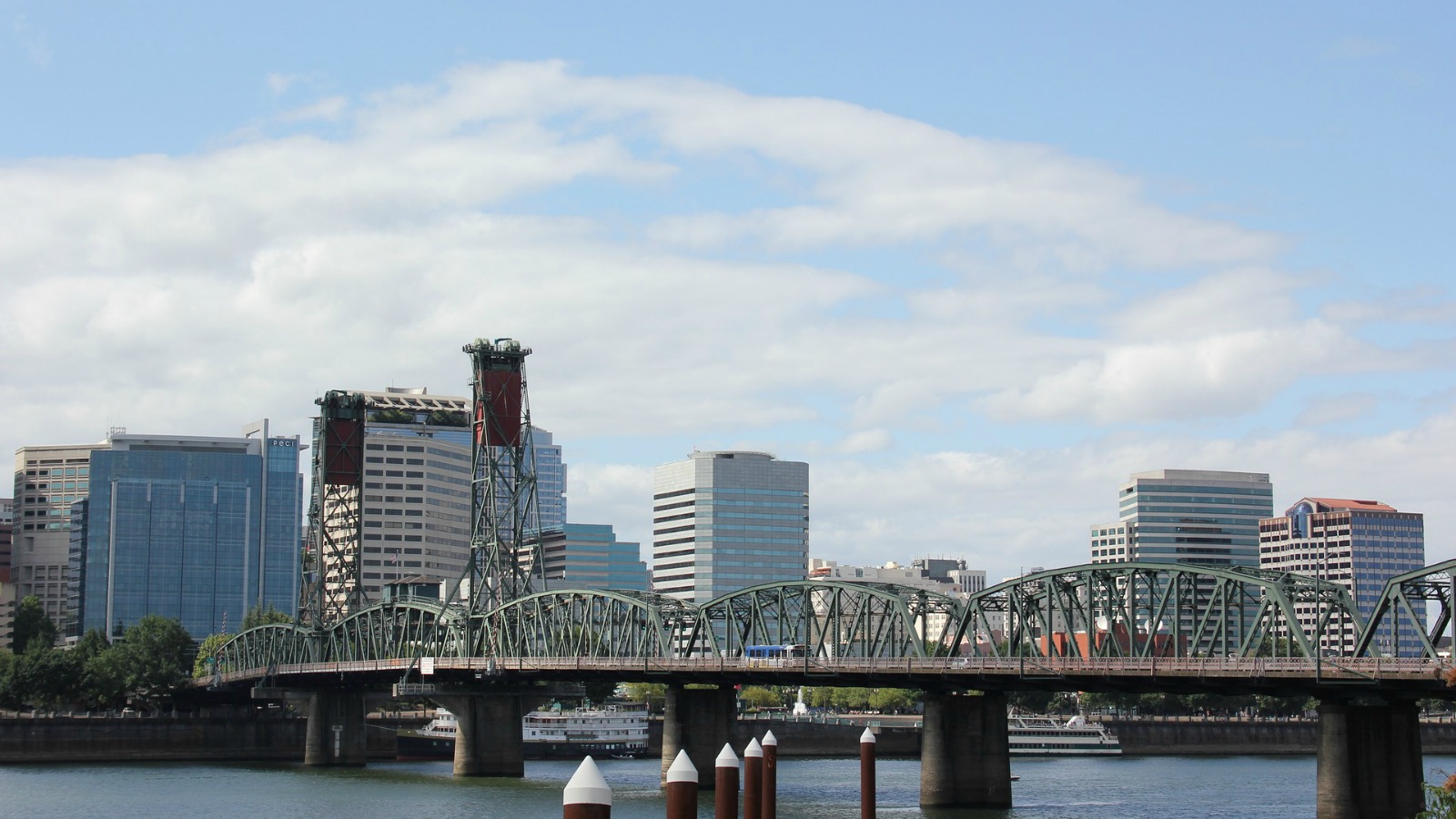 Waterfront Loop
Portlanders love to run, especially when it is dry out. Try the Waterfront look that takes you over the city's scenic bridges and down to the Eastbank Esplanade. Great way to take in the scenic view of the city.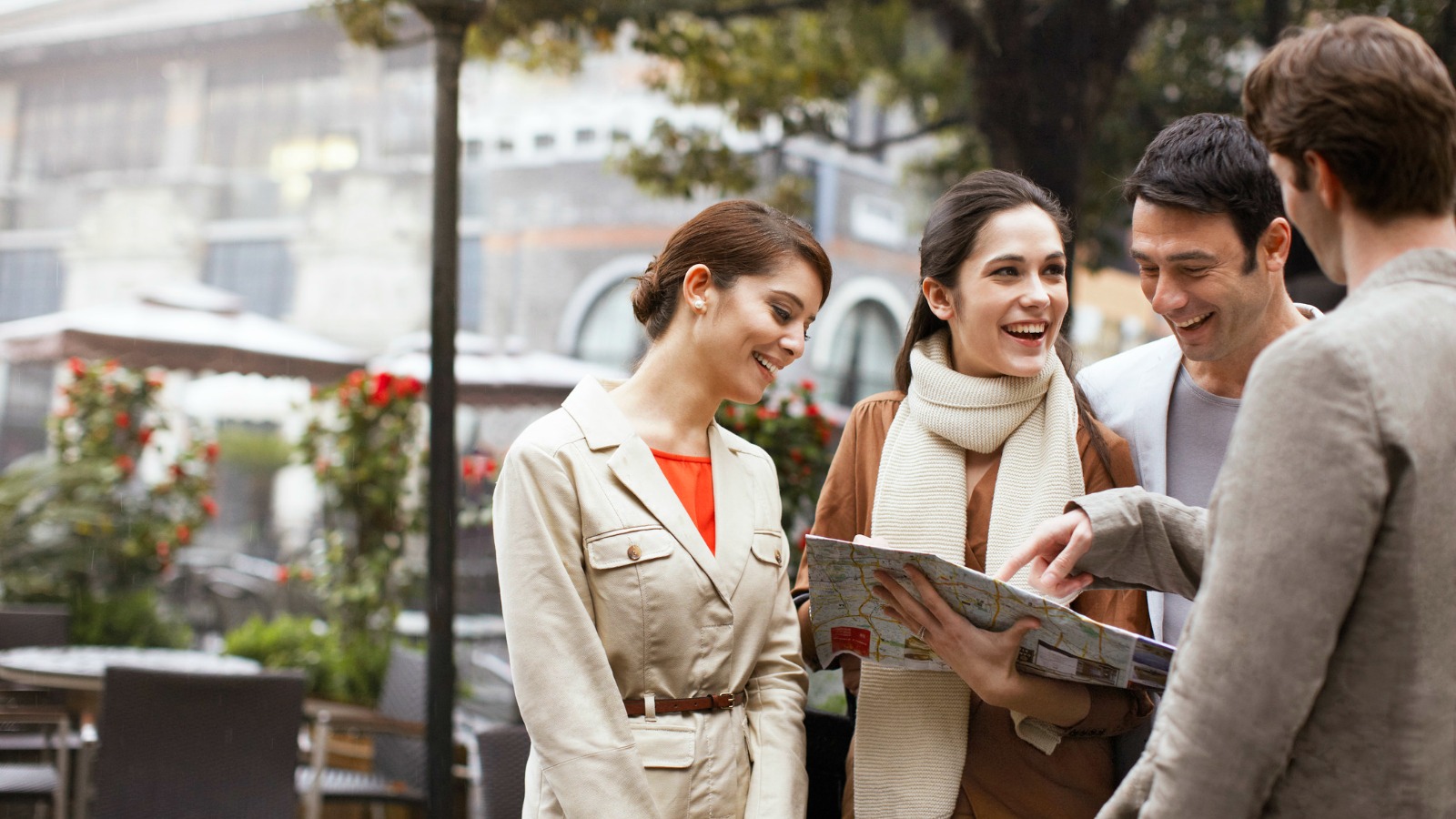 Portland Walking Tours
As one of the most memorable things to do in Portland, you'll be smiling and laughing as you experience artwork, parks, bridges, fountains, countless coffee shops, brewpubs and friendly people.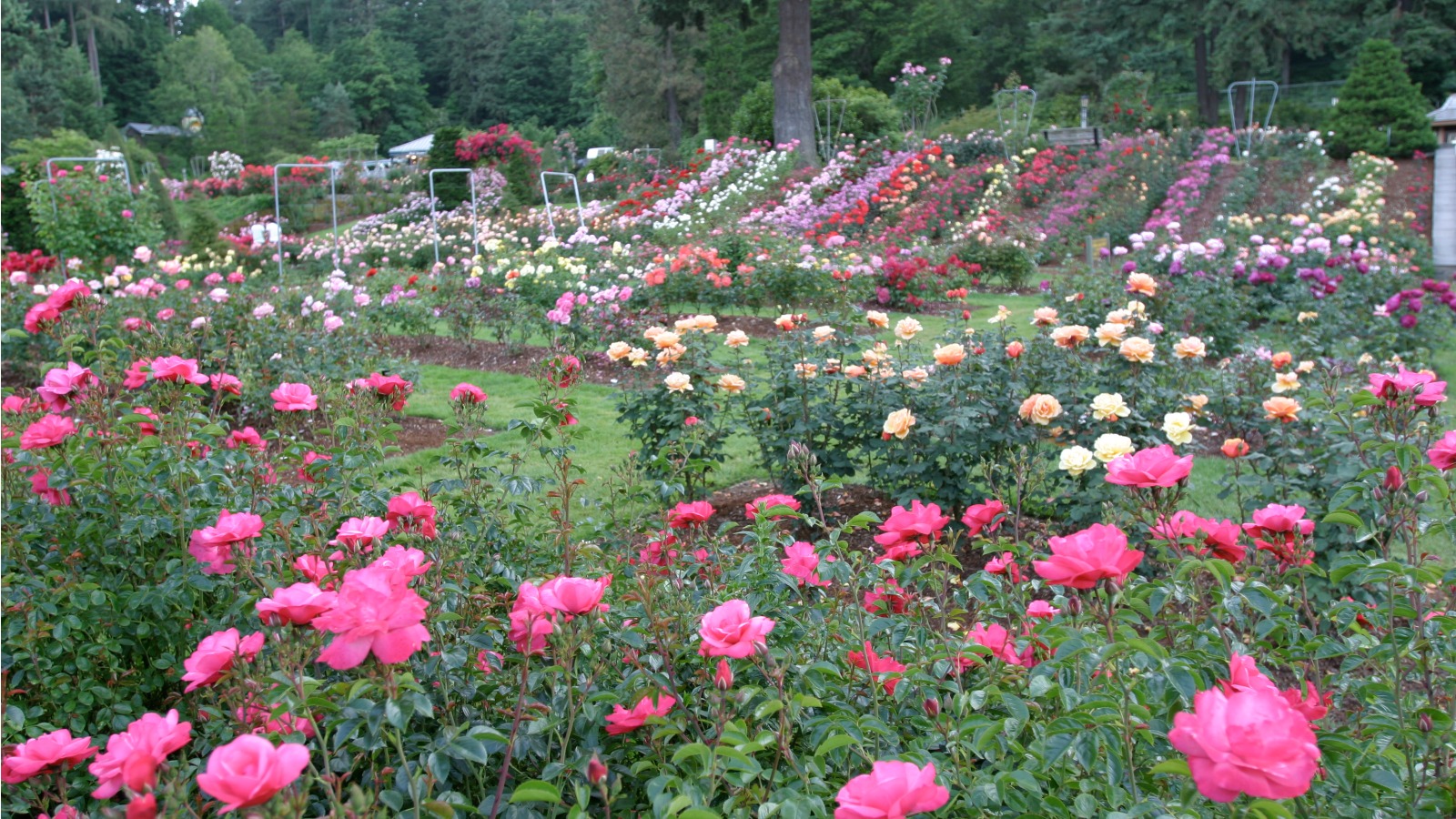 Portland Rose Garden
Don't miss the beautiful Rose Gardens on your next trip to the City of Roses.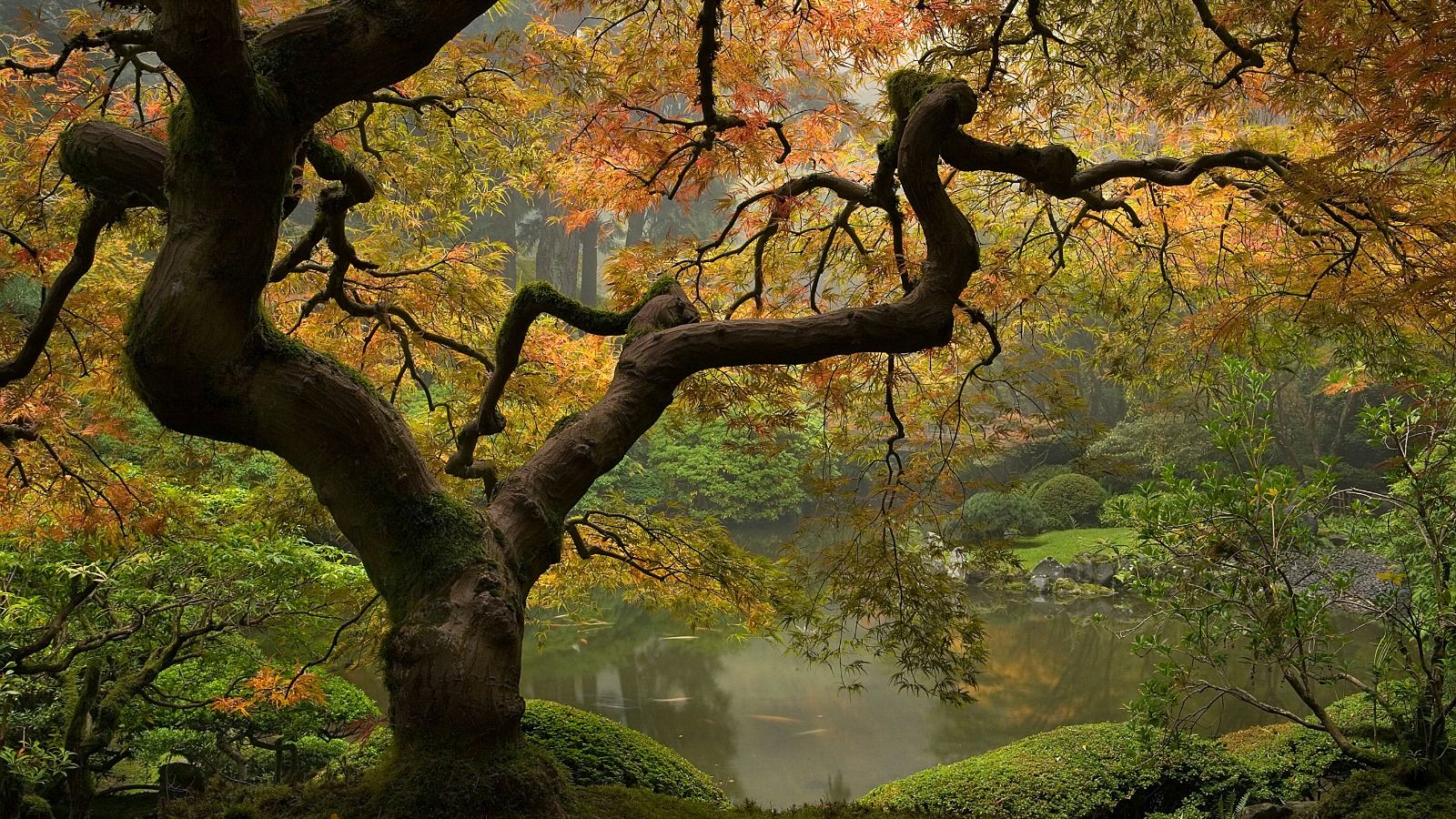 Japanese Gardens
Celebrate the change of the season with the traditions of the Japanese five festivals. Go-Sekku at the Japanese Gardens.
Multnomah Falls
Visiting Oregon's tallest waterfall is an essential thing to do for travelers to Portland. Multnomah Falls is situated a short drive away from our hotel.
Oregon Zoo
Operating for more than 100 years, the Oregon Zoo is a fun thing to do with the entire family. The Oregon Zoo is helping to inspire our community to create a better future for wildlife.
Portland Art Museum
Situated in the heart of the city's cultural district, the Portland Art Museum is the oldest art museum on the West Coast.
The Portland Timbers
Bring along the kids for a day of excitement and watch the Portland Timbers, the city's professional soccer team.
Take a Bike Ride
Marine Drive Bike Path runs along the Columbia River in North/Northeast Portland. The path is in two major sections and features over 12 miles of paved path.
Concert at the Schnitzer
Enjoy a concert at this beautiful venue, which offers a diverse array of programming right in the heart of downtown Portland.


Strolling NW 23rd
Some refer to this Portland neighborhood as Nob Hill, some as the Alphabet district and others just the NW 21st and 23rd area. All can agree that this quaint area is brimming with things to do, including one-of-a-kind shopping opportunities, charming restaurants and dynamic coffee shops.
First Thursday Gallery Walk
The art galleries in downtown Portland, Oregon invite you to join them on the "First Thursday" of every month for an evening of art, wine and music.
Enjoy a Concert at Edgefield
Historic Edgefield, built in 1911 as the county poor farm, is a destination resort in the Pacific Northwest that blends Oregon's natural beauty with McMenamins' signature whimsy.
Portland Winterhawks
The Portland Winterhawks are a major junior ice hockey team based in Portland, Oregon, playing in the West Hockey League.